Join the team at WNDYR
Are you excited about making your mark on the world? Do you dream of a better future of work? Bring a little wonder into your world with a global team passionate about transforming work around the world through digital transformation and intelligent insights.
To me, the ultimate career achievement is having the privilege to work with a team of people who care about me as a human and my professional development. I have that at WNDYR!
I've really enjoyed being part of such a fun and collaborative team here at WNDYR. Working to change the future of work has been a challenging, yet rewarding opportunity with endless possibilities to grow as a person and an engineer.
We share a fun, diverse, and inclusive culture in a fast-paced environment. A typical day is never a typical day and there is always room to grow and learn: both professionally and on a personal level.
At WNDYR, I was able to grow professionally, following my ideal career path. We have specific upskilling programmes for each employee, where you can develop your skills to be a better asset for yourself and the company. This is a company that really invests in you and that can help you to grow professionally and, not less important, humanly.
Working at WNDYR
Want to create a future of work filled with equal opportunity, transparency, and meaningful work? So do we. We're a tight-knit group of work-loving productivity and human behavioral specialists. Building work technology systems that help people reach their full potential, both professionally and personally.
Explore our career opportunities below to learn how you can contribute to a better workplace for all and advance your career.
We're always looking for talented people
We're always looking for champions of people-centric work systems and data. If you have an entrepreneurial spirit, curiosity, and are excited to make WNDYR's future of work strategy a global reality, we want to talk to you.

Don't see a position that fits? Shoot us a message.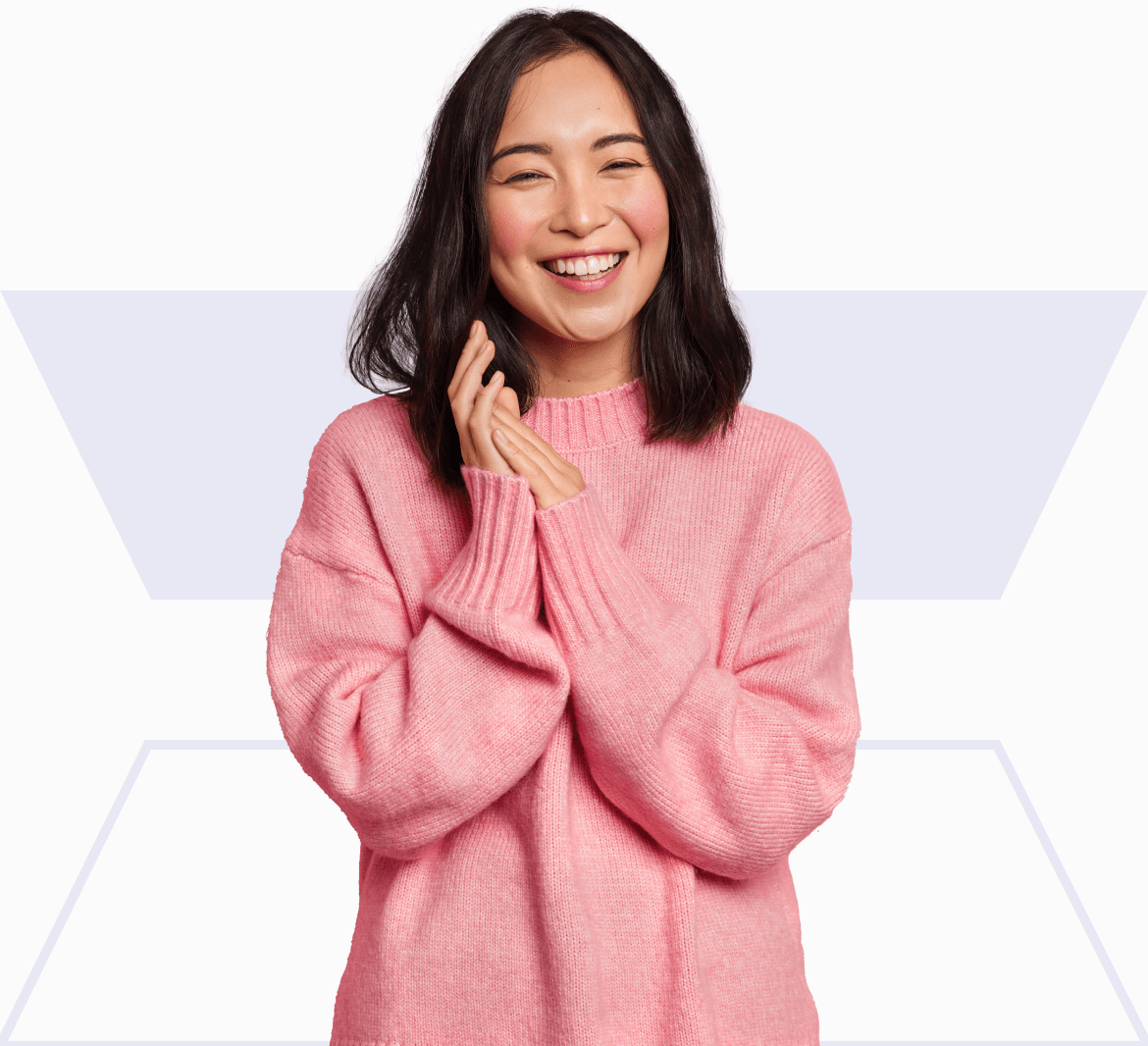 Get good things for your life
At WNDYR, we care about our employees and strive to provide a healthy, productive work life. That's why we offer a comprehensive benefits program designed to support our employees' health, financial, and lifestyle wellbeing.
A flexible, remote work environment
Up to 26 days of paid time off
Federal holidays, including Juneteenth & Veterans day
Birth-holi-day (take your birthday to do as you please … the coffee & cake is on us!)
Community service day
Leave for having/adopting a baby
Healthcare - dental - vision
401k matching plan
Discover the future of work