Confidently navigate the future of work
We love technology. But we also know that technology alone isn't enough. We at WNDYR take how people really work as our starting point. Only then can we unleash the full capabilities of both today's technology and the human beings using it.

We think complex technology should enable simpler processes, which enable people to spend more time doing their highest-level work. And we instill change as a capability in every organization we work with. For WNDYR, digital transformation is not about a single implementation. It's about unlocking a future that works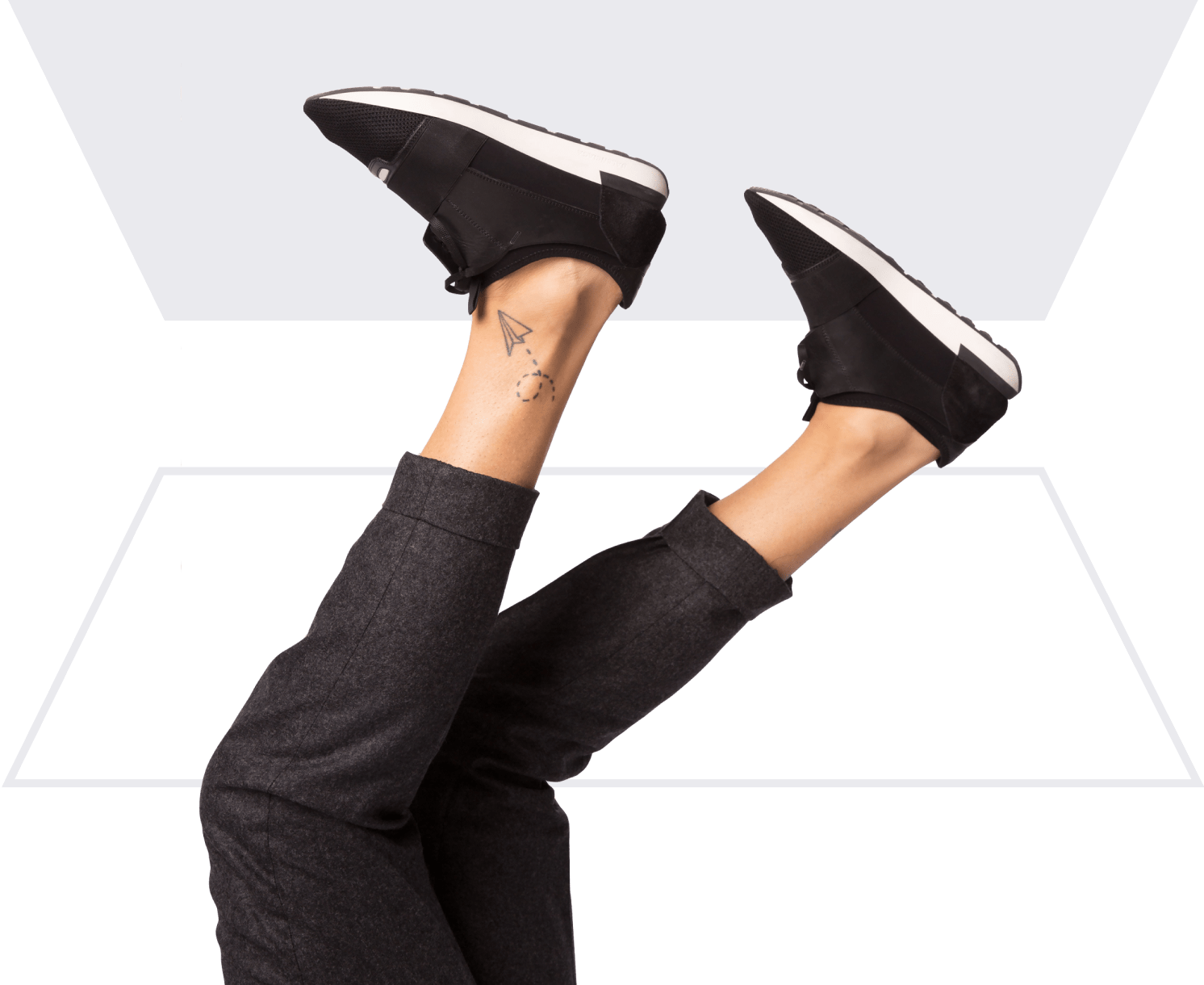 About us
Discover the story behind our brand
Lutalica: The part of your identity that doesn't fit into categories
Watch as our CEO Claire Haidar reveals how her discovery of the word "lutalica" inspired the basis for the WNDYR name and our workplace transformation framework. Our name WNDYR—based on the combined concepts of wondering and wandering—is the starting place for everything we do.
We're curious about the role that work has on every individual since it takes up 90% of a person's time. Given this reality, we design our workplace transformation services to create work technology systems that help people reach their full potential, both professionally and personally. So everyone can make a positive impact with the work they do.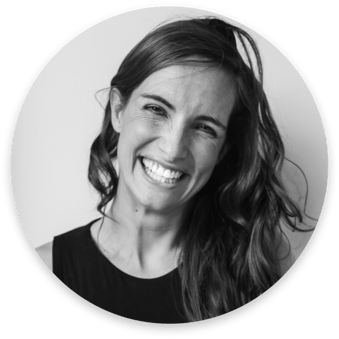 Claire Haidar
CEO & Co-founder
"My deep passion lies in propelling individuals forward which is why my companies are focused on shaping the world of work. Through AI-driven data analysis of how and where teams work, WNDYR and Pattyrn are transforming organizations to work in ways that were inconceivable a mere few years ago."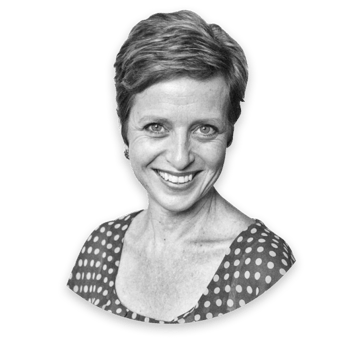 Tracey Foulkes
CPO & Co-founder
"It's time to shake up the world of work. I get the honour of experimenting with how this looks on the ground. We work with some of the world's largest organisations to bring about change in a very real way. We have a ton of fun doing it and we get an absolute kick out of seeing teams functioning differently and better than before."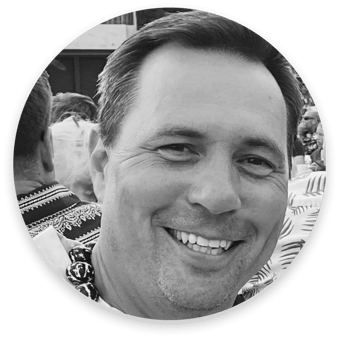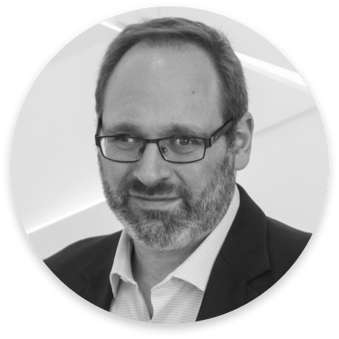 Marc Gianettino
VP Service Delivery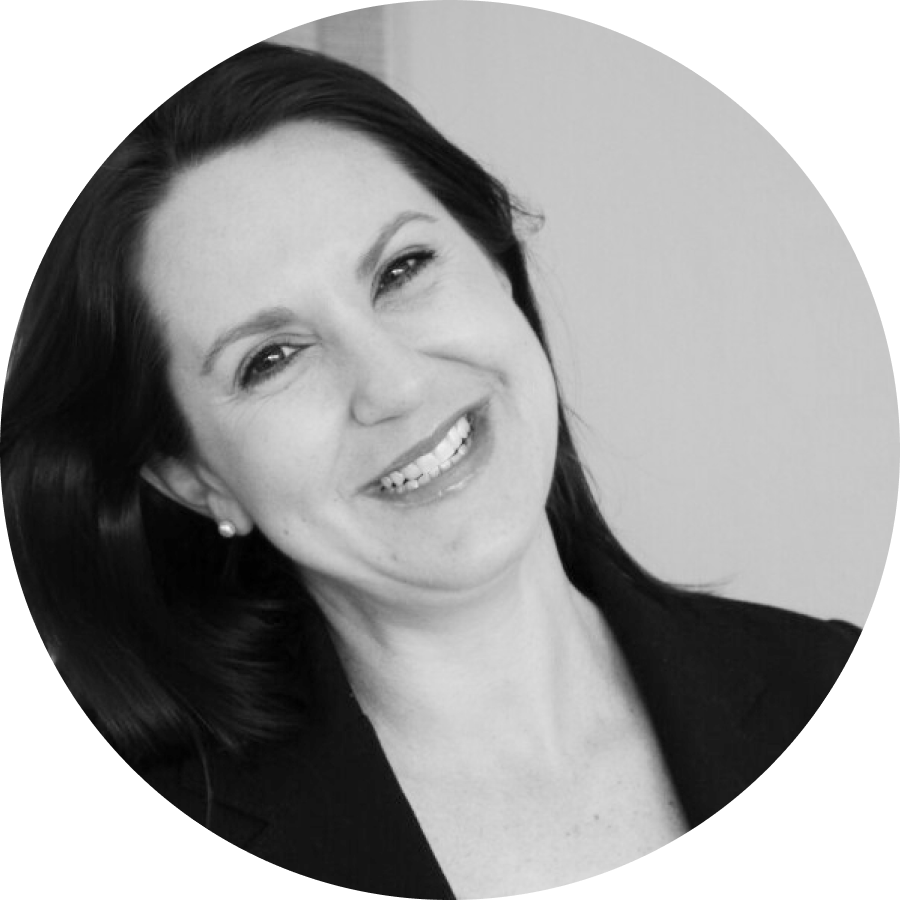 Trudy Janse van Rensburg
Virtual Executive Assistant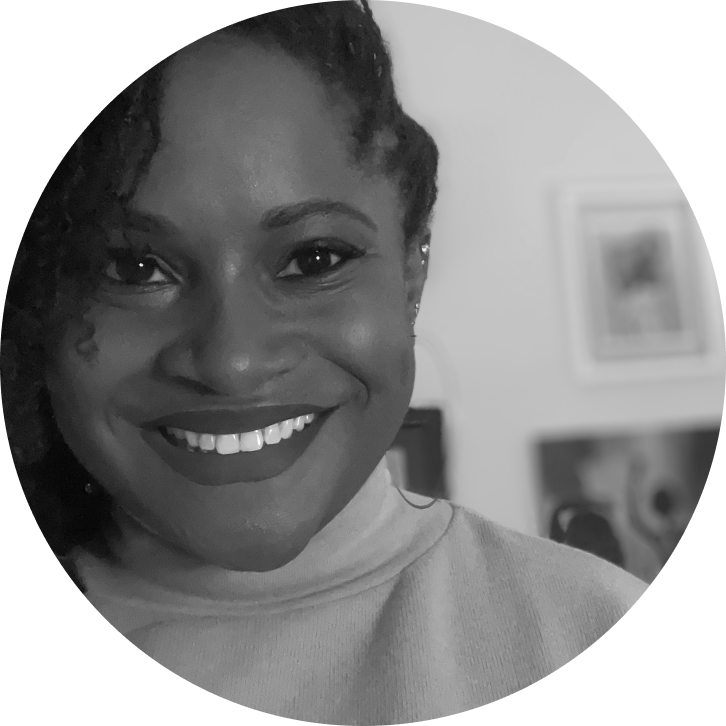 DeVona Mitchell
Project Manager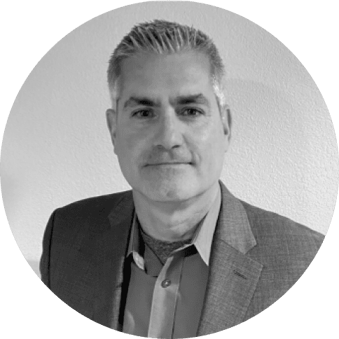 Christopher Yahnke
Partner Sales Manager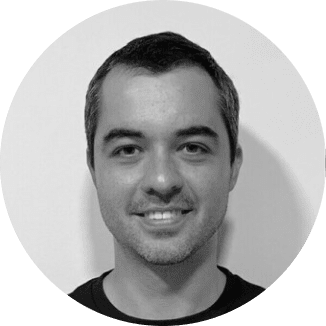 Francois Geldenhuys
Principal Software Engineer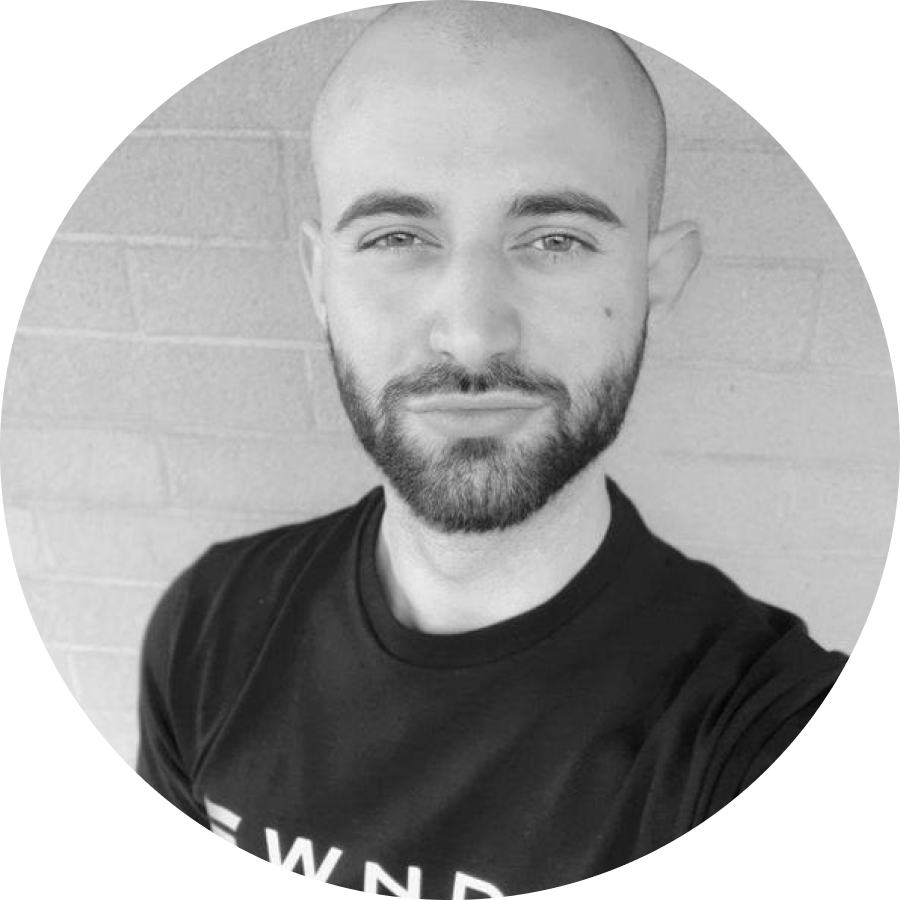 Simone Brusa
Junior Software Developer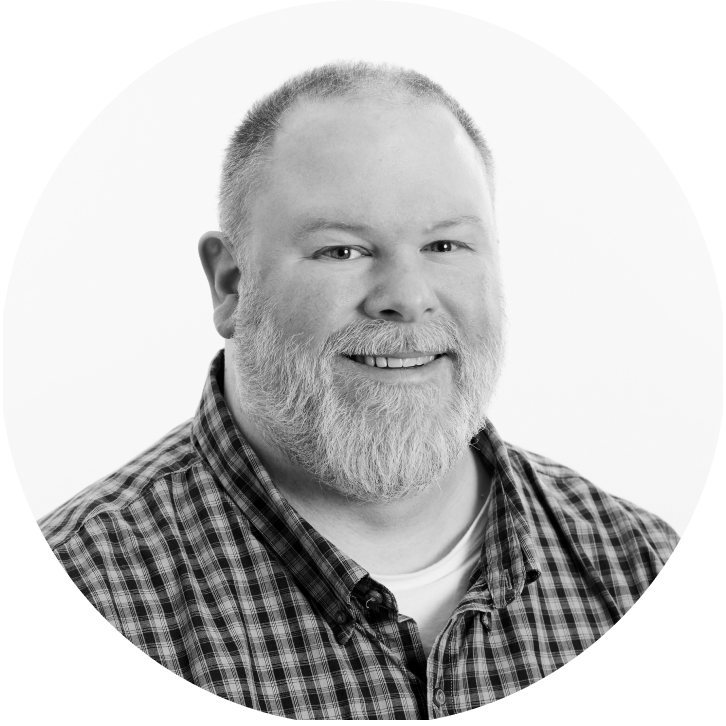 Jason Lego
Senior Adobe Workfront Consultant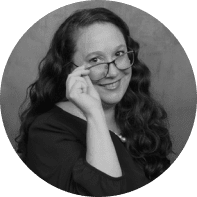 Daisie Hobson
Senior Adobe Workfront Consultant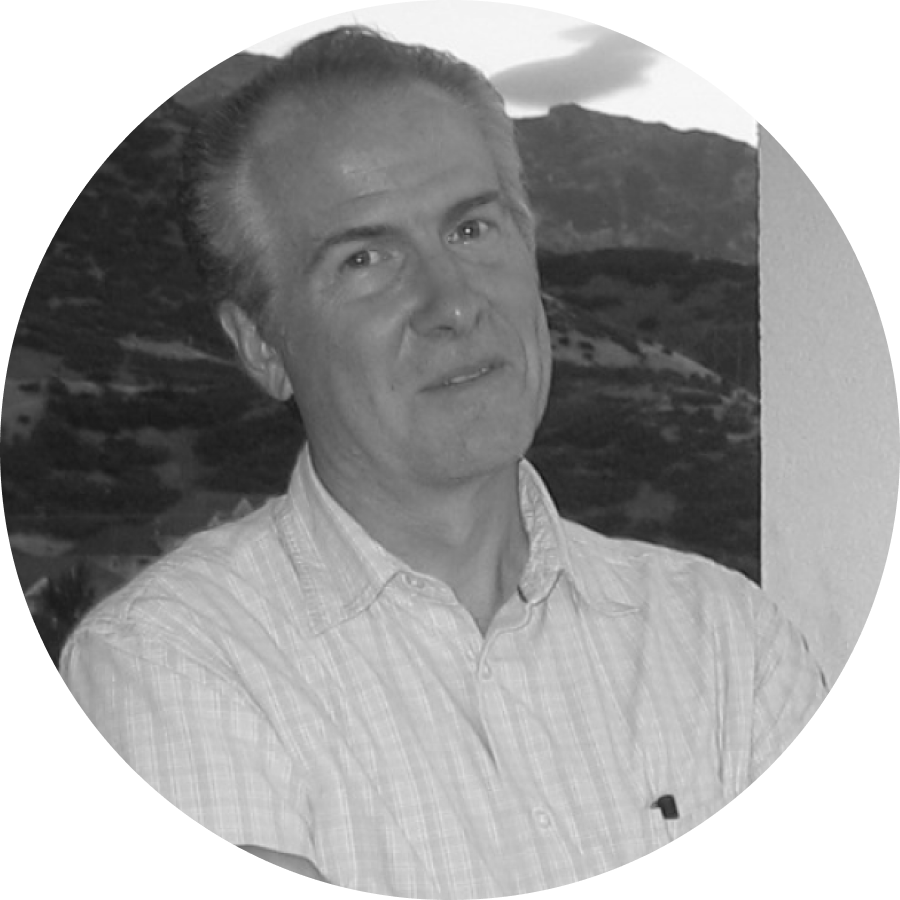 Dan Birkhead
Senior Adobe Workfront Consultant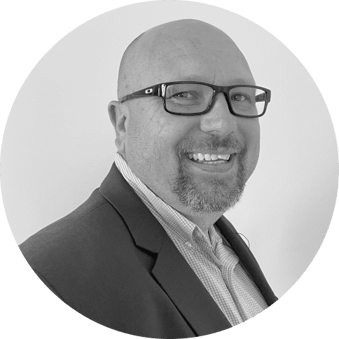 Laurens Kruger
Senior Adobe Workfront Consultant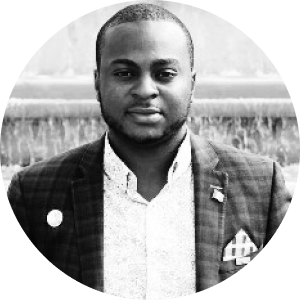 Frank Osayi
Integration Engineer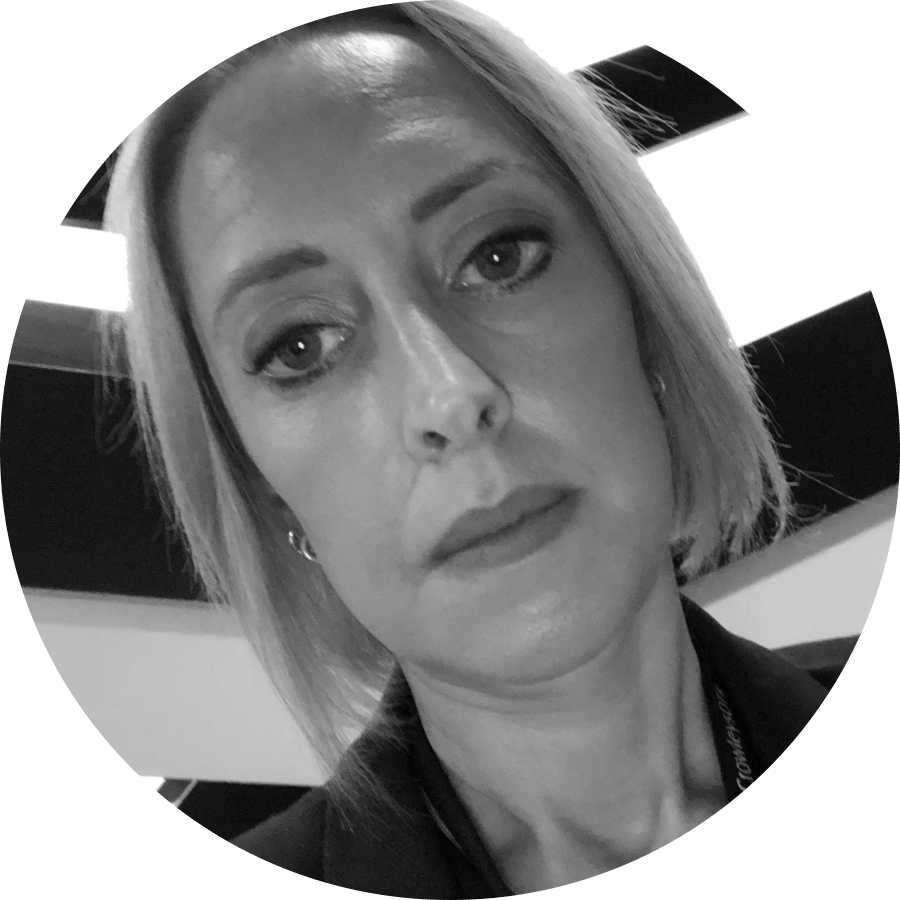 Carol Hartnett
Finance Manager (Crowleys Advisory Services)
Compliance and Certifications
WNDYR is SOC2 Type1 certified, DPF (Data Privacy Framework Program) certified, and GDPR compliant.


Making digital work easy, so you can focus on what matters.