With you every step of the way
The overnight shift to online everything has forever changed the way organizations operate. Today's workforces are fragmented, with siloed digital tools and little in-person interaction. Meanwhile, their leaders have no visibility into their organization or why employee retention is so low.
That's where we come in: WNDYR is your digital transformation partner, here to provide you with the tools and strategies every enterprise leader needs to build a better future of work for all.
See how WNDYR will help your organization thrive
Receive a customized strategy that enables you to build an unshakable, digital work environment. One that holds every tool, automated process and integration needed to empower your employees to do their best work yet. So they enjoy the future of work as much as you enjoy leading them into it.
Contact us so we can tailor a package for you.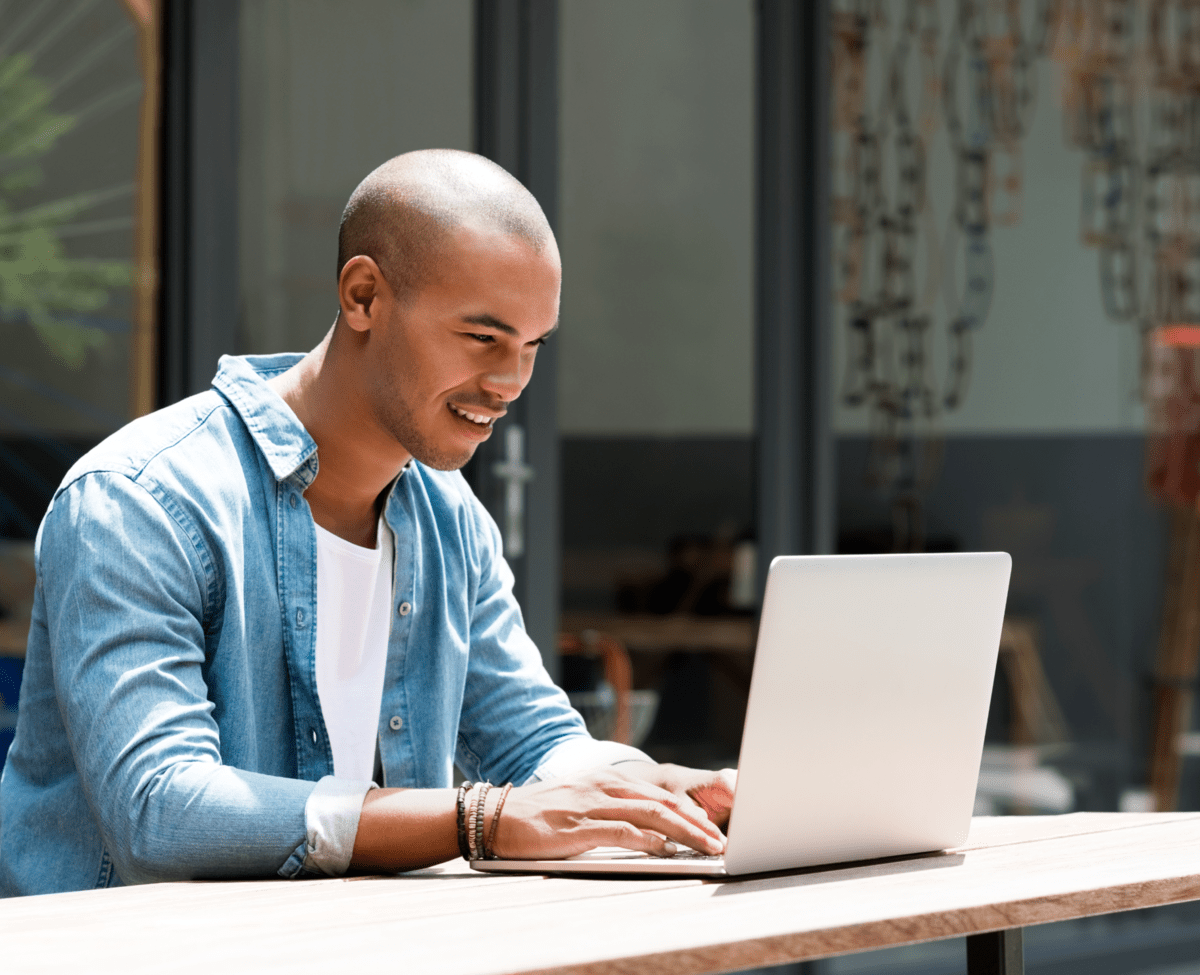 What is the future of work?
The future of work is chaos. Our workplaces are now online, and it requires a thoughtful strategy to ensure the humans behind the screens are set up for success. Over 50% of organizations now use more than 21 digital tools in their daily routines, showing a 42% increase compared to just 3 years prior.
The reality is that organizations must help their teams thrive in a modern, digital work environment to keep their employees happy and improve employee retention. Tools that instill organizational trust, a work-life blend, and personal development play every part in keeping them happy, motivated and with your company. Let us help you navigate your future of work strategy with ease.