The future of work is human
Digital transformation that starts with people
Does the new digital age of work have your team struggling with crossed wires and missed opportunities? You're not alone. If technology doesn't serve your processes, it won't serve your people.
That's why WNDYR is more than just a team of Adobe-certified Workfront experts. From process design, to platform integration and automation, to organizational change management, our people-first solutions bring both immediate impact and lasting transformation.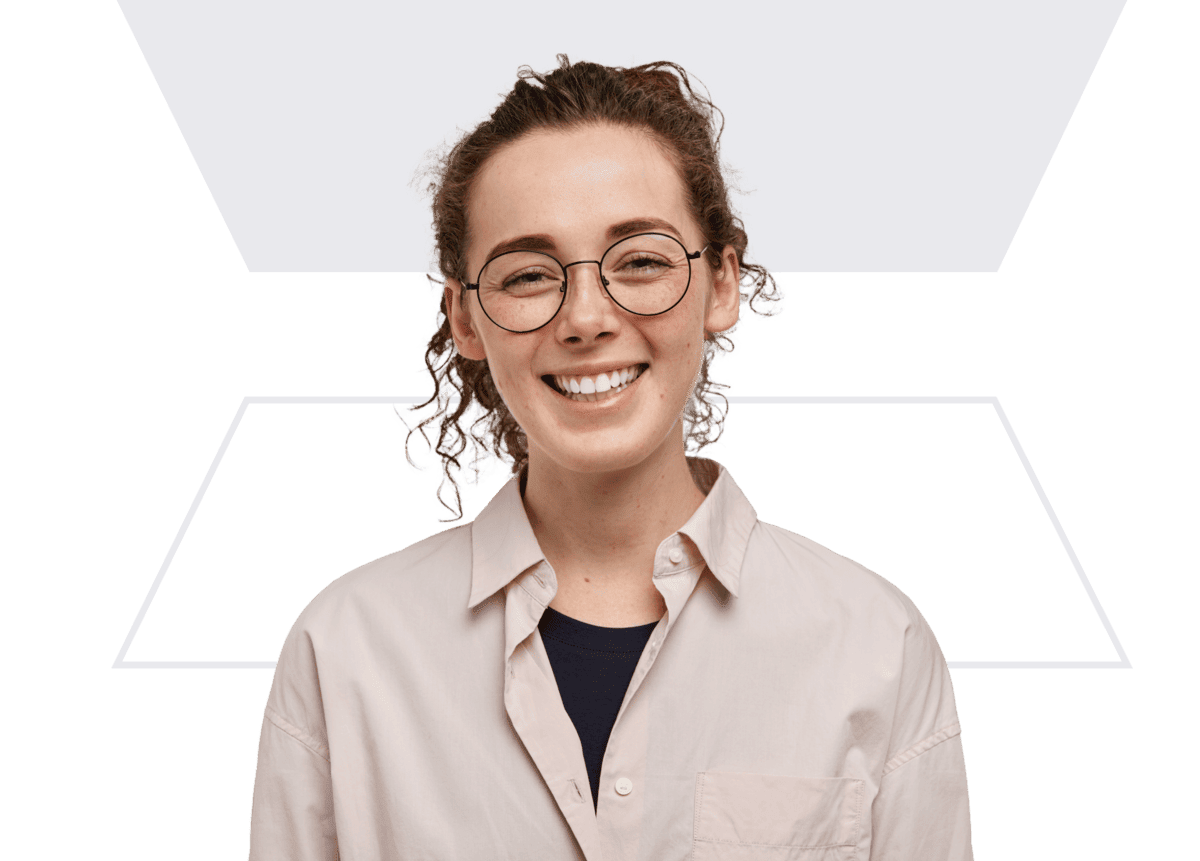 Our Services
Digital Transformation Services for Modern Enterprise


Process Design and Optimization
Blockers, bottlenecks and blind spots run rampant when your intended process isn't clearly defined, aligned or articulated across all stakeholders.
WNDYR will work with you to carefully map the current who, what, where, when and how of your key business processes, identify the friction points that impede progress, and redesign an optimized workflow that aligns people, process and platforms in a streamlined and simplified manner.



Work Management Solution Implementation
Whether you are looking to launch your very first work management platform, move your business from a platform you've outgrown to a more robust one, expand your existing platform to new groups across your enterprise, or optimize how your tools are configured to meet the changing needs of your business.
WNDYR's expert work management consultants will help ensure your work management platform solution is truly fit for purpose, with experience design that is optimized for the unique needs of your key user personas.

Process Automation and Platform Integration
Remove the repeatable, low-value (but nonetheless necessary) tasks from your team's to-do list, and say goodbye to swivel-chairing critical information between System A and System B.
WNDYR's integration consultants and engineers will help you design and implement elegant automations, both within and across key business platforms; freeing up your company's most valuable asset – your people – to focus on what matters most to your business.

Change Management, Onboarding and Adoption Strategy
Change is hard. Mostly because as humans, we normalize the familiar; even when it isn't ideal, or even healthy.
WNDYR's approach to any technology system or process transformation is deeply rooted in identifying, and actively managing, the human experience of the change impact; balancing effective communications with persona-based training and sentiment analysis to ensure your people are supported at every stage of the journey.
Let's Get in Touch
Complete the form to get in touch with our sales team and join 230,000+ individuals set up for an optimized workplace. Let's explore how WNDYR's digital transformation services can work for you.
Learn how to launch your team into the future
Get pricing information
Explore use cases for your industry