The future of work is now
Empower your teams to deliver their best work within their existing technology tools with WNDYR's productivity and human behavior specialists by your side.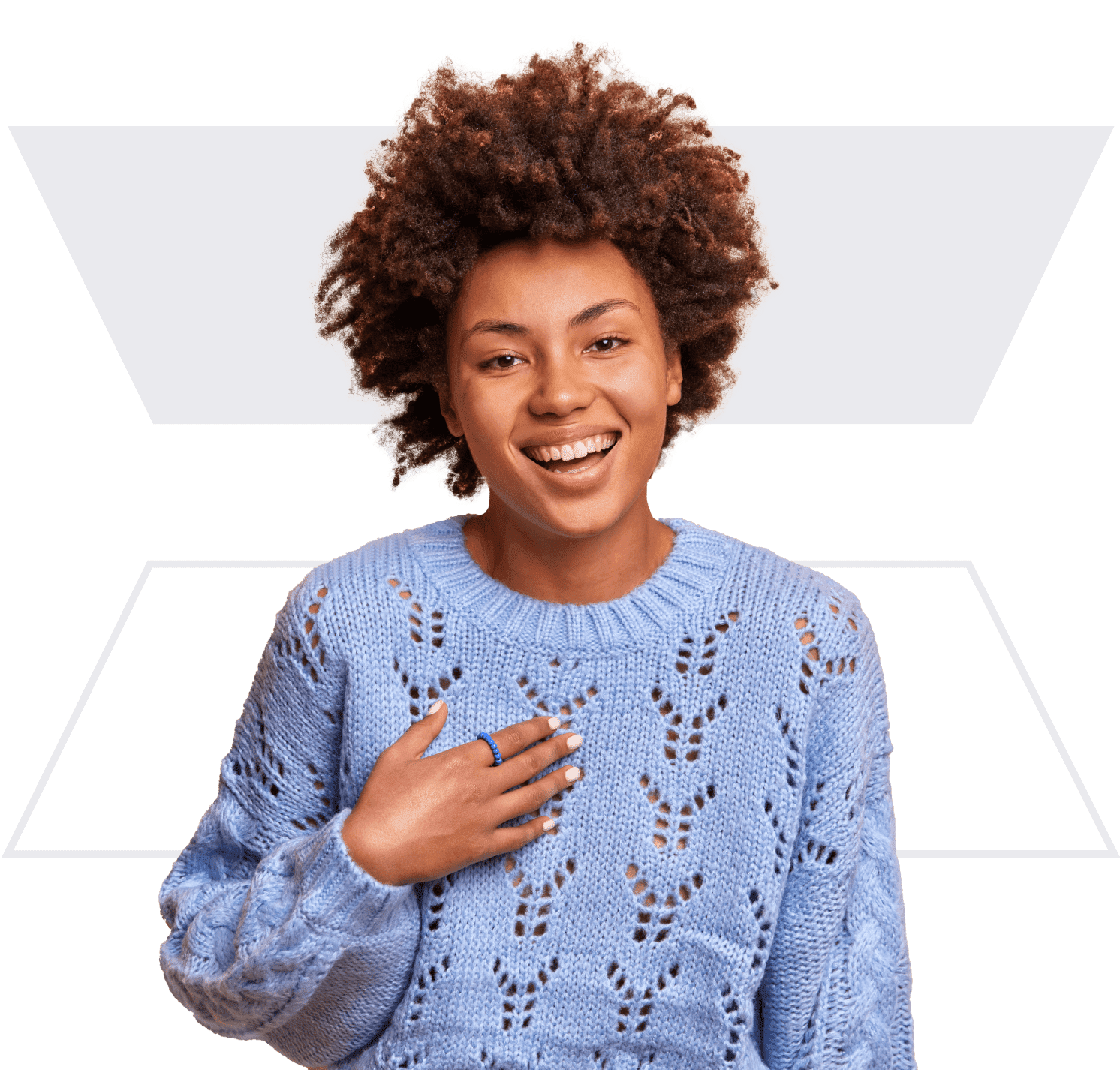 Our Customers
Meet the companies we helped transform, using specialized deployments and integrations.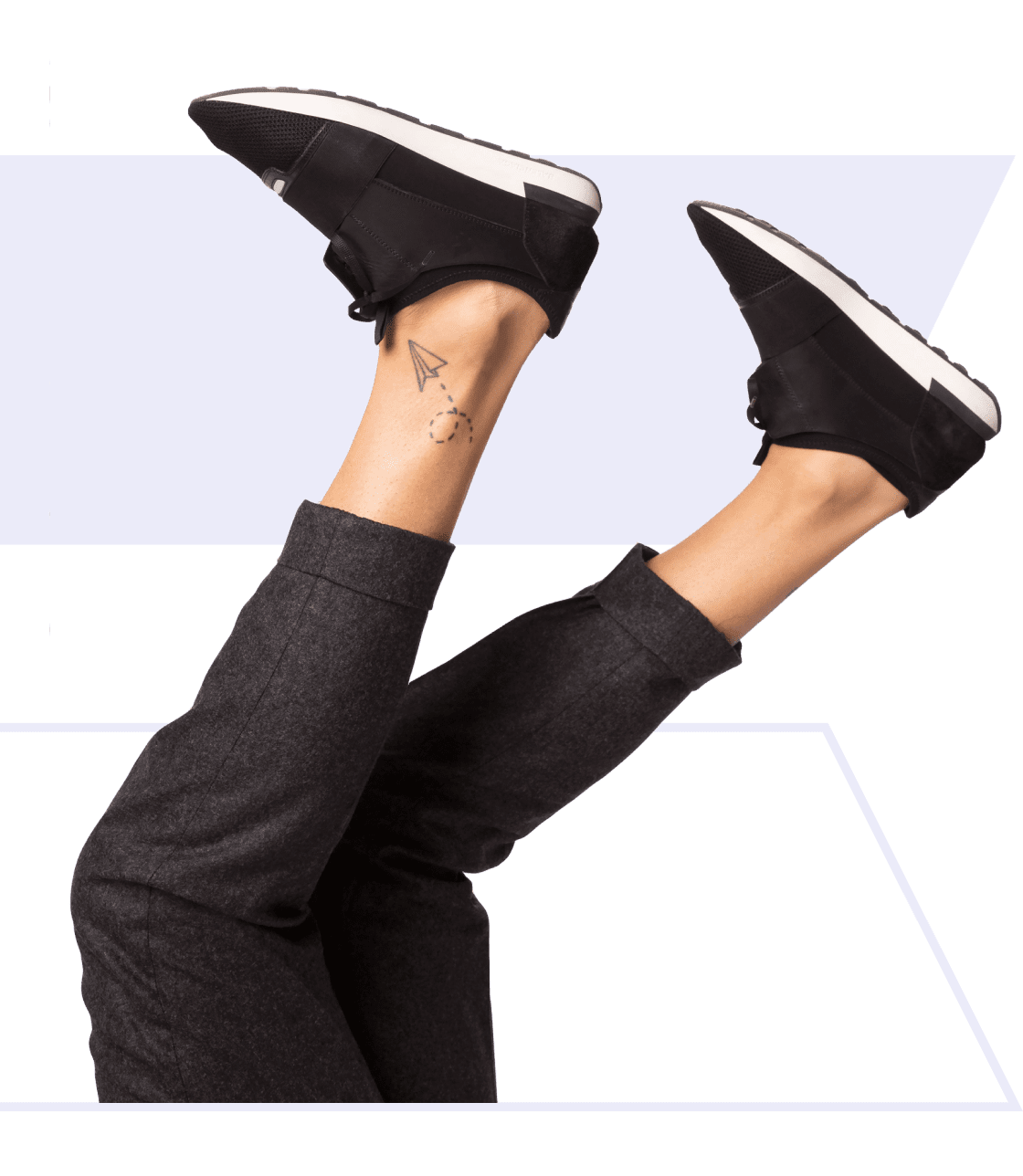 Our impact
What makes your business come alive are the people behind it and how well their work management tools support them. WNDYR's specialists help you implement and optimize digital tools to encourage employee productivity, health, and wellness. With WNDYR's team of experts, you can navigate workplace digital transformation with ease and empower your teams to thrive in any work environment.
Global
Serving The Americas, EMEA, & APAC
4,000+
Great companies assisted
230,000+
Individuals set up for optimized work
2M+
Tasks created
in Pattyrn
This is Pattyrn
Pattyrn identifies trends across multiple platforms – email, calendars, tasks, video conferencing, workflow management. Then it benchmarks the combined results so each individual team member can learn to grow as individuals, as leaders and in comparison to their peers in the marketplace overall.
We can do better together.
Case Studies
Our success stories
Explore how WNDYR has helped organizations across all types of industries maximize the value of their technology products. WNDYR's specialists act as trusted guides, helping organizations deploy, integrate, and train their teams to work smarter, not harder within their technology tools.

The Merck IC team are thrilled with the work WNDYR has done - so much so that other departments inside the organization are seriously considering adding Workfront to their arsenal of tools.

"I would recommend WNDYR to absolutely everyone who is considering Workfront! I could not be more pleased with how the entire process went."

Four months after their Workfront implementation, Vikki, the Systems Administrator for RRDCreative, says that Allianz's teams are still very happy with the initial setup - so happy that they don't want to change or add anything!

By relying on WNDYR to target knowledge gaps and process inconsistencies, Trendline can now make the most of its Workfront investment and get the team working at full capacity.

"Without a WNDYR consultant, we probably would have left our Workfront system half set up and unused. Our consultant was able to guide us to reach our goals. We also love that we can now maintain our system."
TESTIMONIALS
What our customers say
"WNDYR introduced us to a great consultant who helped match our company with a good structure within the software. We are now set up for long-term organizational success!"
"While I'm personally savvy and can figure out software on my own, getting access to all the pre-built resources and working on a schedule with a consultant was incredibly important. It was like having a Project Manager for the deployment project - which is great since we do project management ourselves!"
"We would not have been able to roll this new software out without the assistance of our consultant. We were guided through each step and our deployment service even included tools for change management for the team."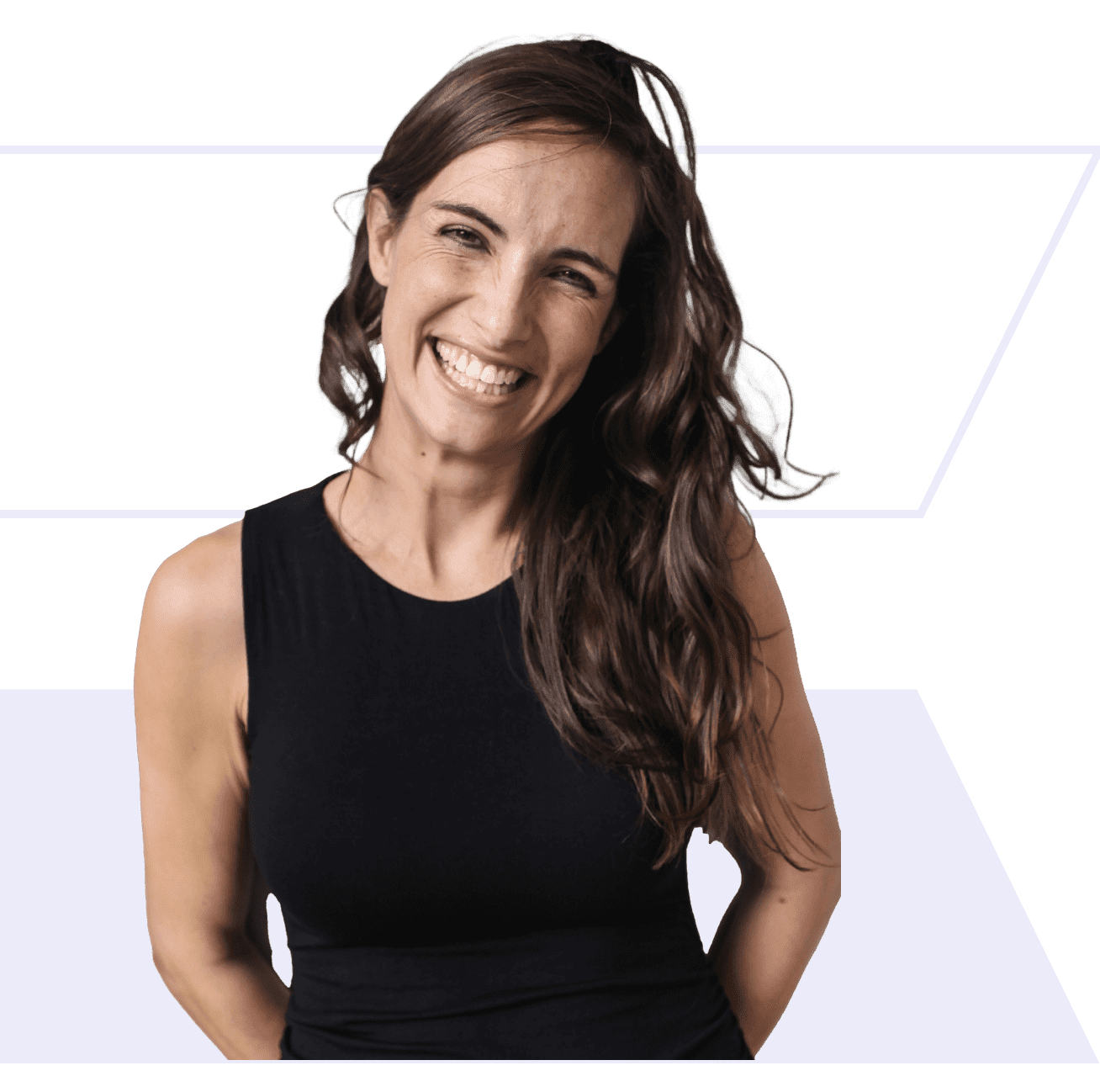 Meet Claire Haidar, Co-Founder & CEO of WNDYR & Pattyrn

Digital transformation is as much about the journey as it is about the end result. We need to rethink and redesign our digital tools to build a workplace of play, collaboration, and integration.
Digital transformation awaits you