Where humanity meets technology.
Retain top talent, thrive in remote workplaces, and navigate the digital transformation journey with ease. WNDYR. Your future of work partners with you every step of the way.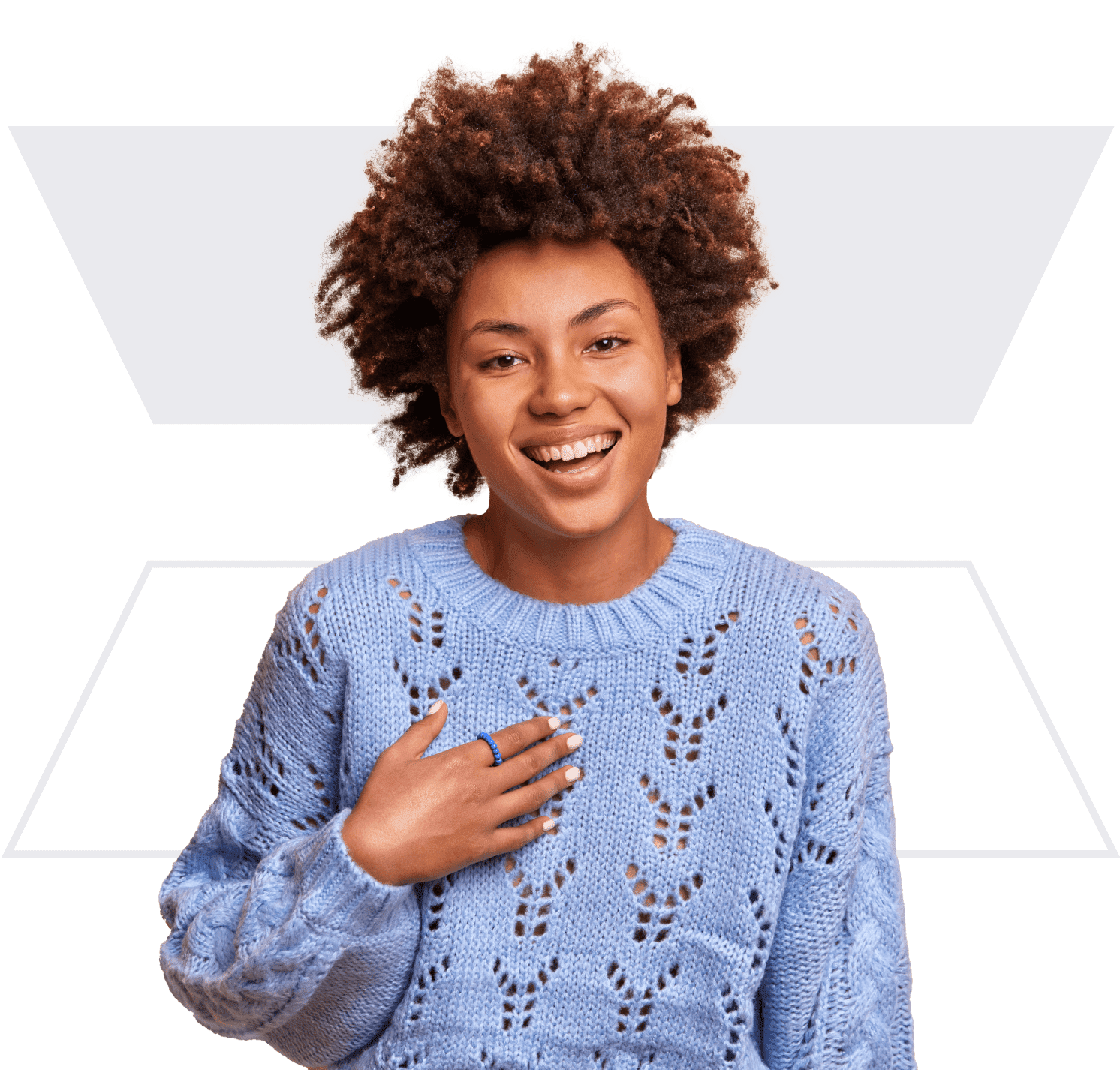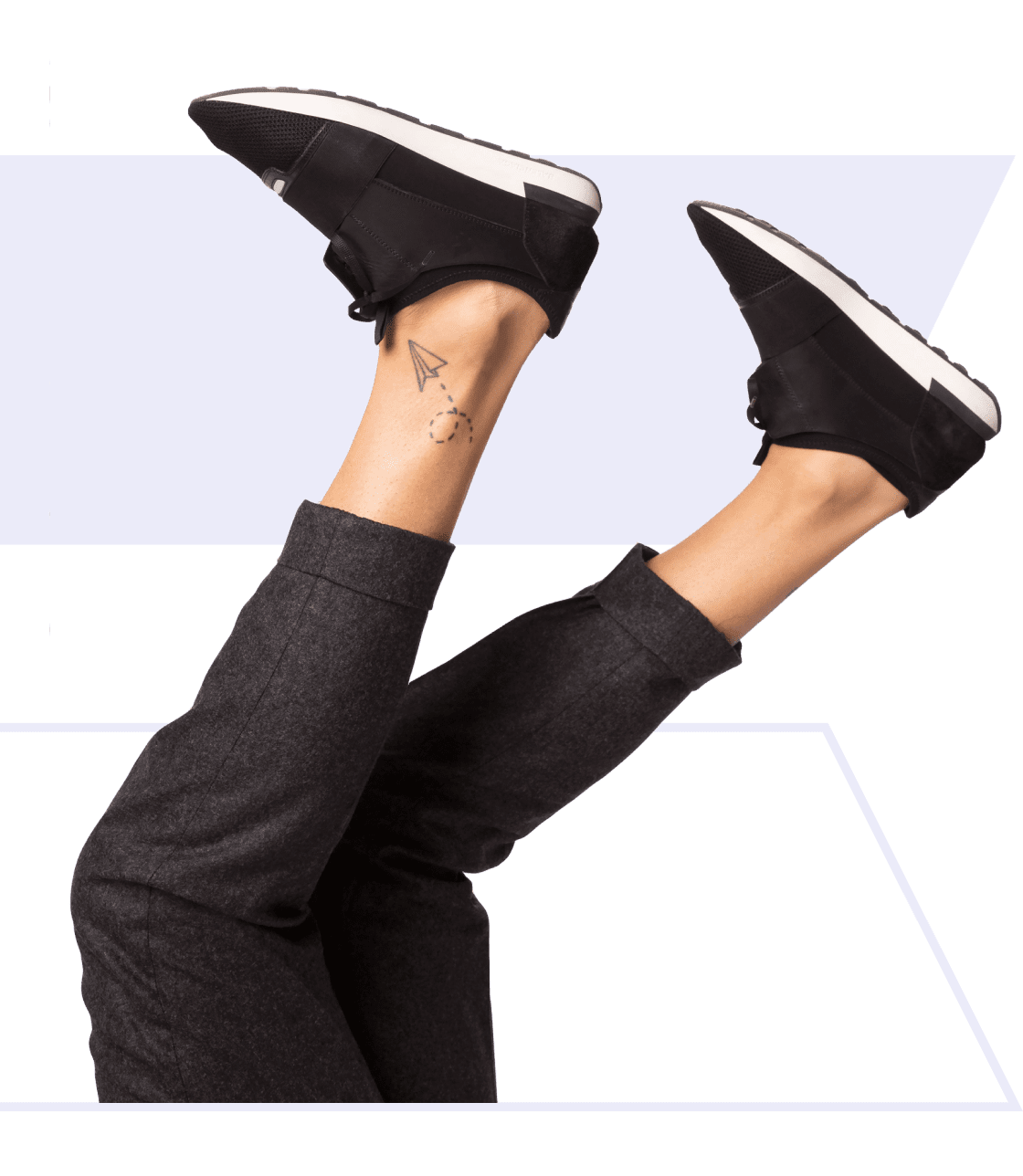 Our impact
With the right guidance and support, modern organizations can move from digital disruption to human acceleration. WNDYR's experience as a global remote workplace gives us the real-world knowledge and tactical approaches your organization needs to plan, execute, and optimize on every level of digital transformation. Yet beyond strategy, deployment, and implementation, you need the right tools and data to guide you forward.
Global
Serving The Americas, EMEA, & APAC
4,000+
Great companies assisted
230,000+
Individuals set up for optimized work
2M+
Tasks created
in Pattyrn
What we offer
A people-first solution designed to simplify the future of work: Pattyrn
Powered by Pattyrn, a people analytics platform, WNDYR will help your teams thrive in remote work environments. WNDYR's experts will utilize Pattyrn to identify trends across multiple platforms—email, calendar, video conferencing, workflow, and task management tools—and benchmark the combined results so you can deliberately shape your organization's digital employee experience. Stay attuned to your workforce as you drive forward digital transformation and implement work initiatives. And empower employees to grow as individuals and leaders by improving by connecting your people, processes, and technology seamlessly.
Latest news
Unlock insights into the field of people analytics, remote work, digital transformation, and more to lead your organization into the future of work and beyond.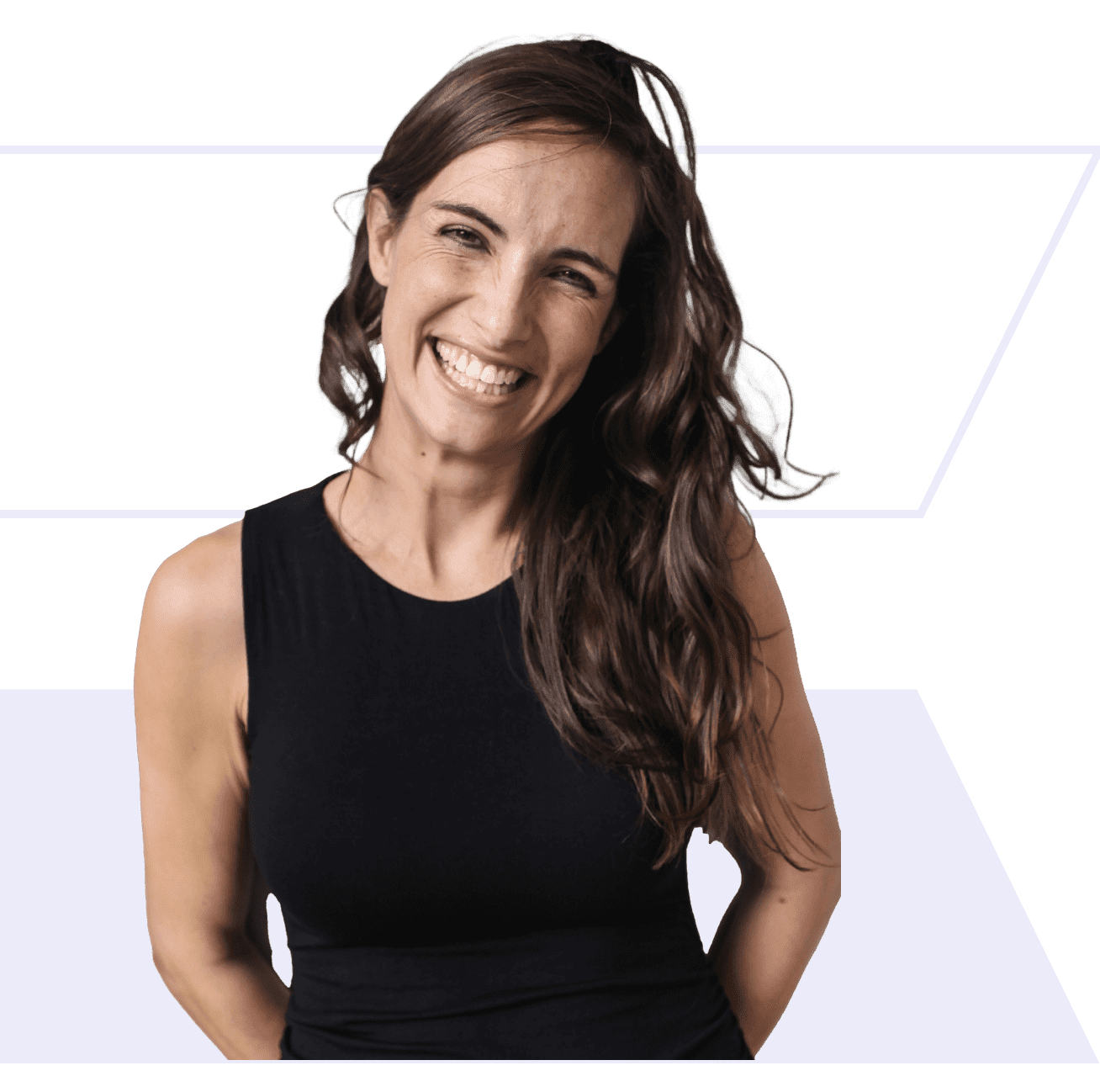 Led by future of work visionary, Claire Haidar

Digital transformation is as much about the journey as it is about the end result. We need to rethink and redesign our digital tools to build a workplace of play, collaboration, and integration.
TESTIMONIALS
What our customers say
WNDYR's experienced consultant was instrumental, especially in terms of organization, planning, reviewing, and timing. They were very communicative and responsive, and always accommodating to make time for meetings. Most importantly, the consultant was able to adapt to our specific situation very quickly, which gave us more time to dig into the details.
Thank you so much for everything WNDYR's team has done for and with us. It's been such a great adventure, and I've learned SO MUCH … in such a short period of time. It's been a lot of fun!
I was very impressed with how prepared everyone we spoke with was for meetings and conversations. I found the implementation structure easy to follow and it helped us pull this gigantic change off for our internal customers.
Digital transformation awaits you