Confidently navigate the future of work
Redefine how your organization works with WNDYR's future of work consultants and reignite the human connection with a person-first approach to digital transformation.

WNDYR and Pattyrn help your teams reach their full potential by optimizing your people, processes, and technology across the entire employee journey. Teach your teams how to work smarter, break counterproductive systems and replace harmful work behaviors across the digital landscape.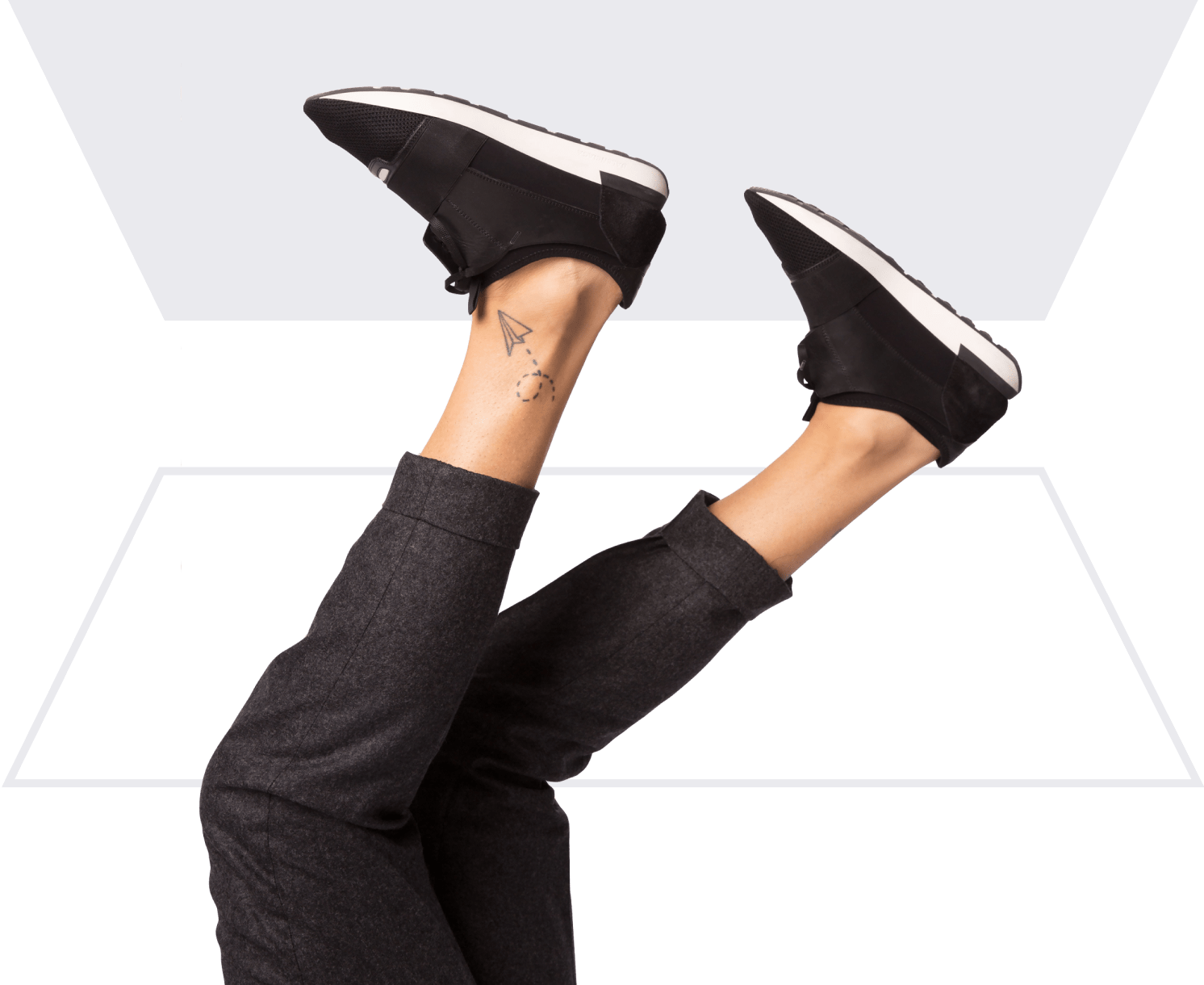 About us
Discover the story behind our brand
Lutalica: The part of your identity that doesn't fit into categories
Watch as our CEO Claire Haidar reveals how her discovery of the word "lutalica" inspired the basis for the WNDYR name and our workplace transformation framework. Our name WNDYR—based on the combined concepts of wondering and wandering—is the starting place for everything we do.
We're curious about the role that work has on every individual since it takes up 90% of a person's time. Given this reality, we design our workplace transformation services to create work technology systems that help people reach their full potential, both professionally and personally. So everyone can make a positive impact with the work they do.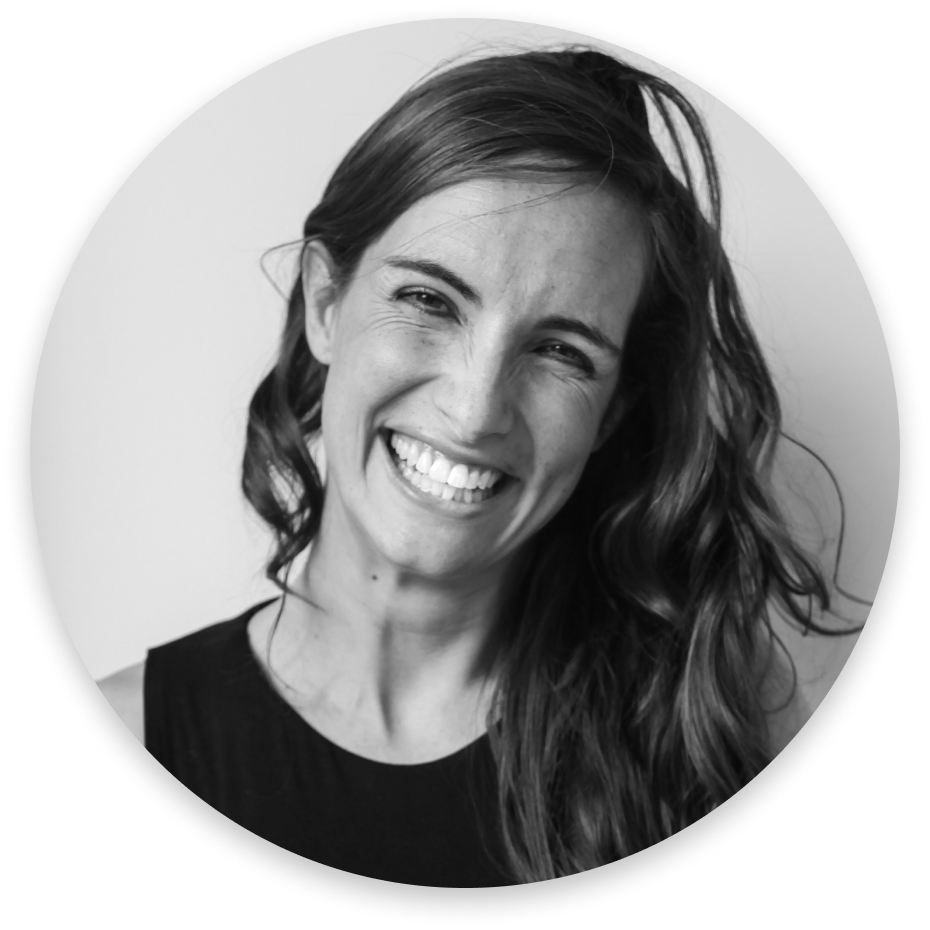 Claire Haidar
CEO & Co-founder
"My deep passion lies in propelling individuals forward which is why my companies are focused on shaping the world of work. Through AI-driven data analysis of how and where teams work, WNDYR and Pattyrn are transforming organizations to work in ways that were inconceivable a mere few years ago."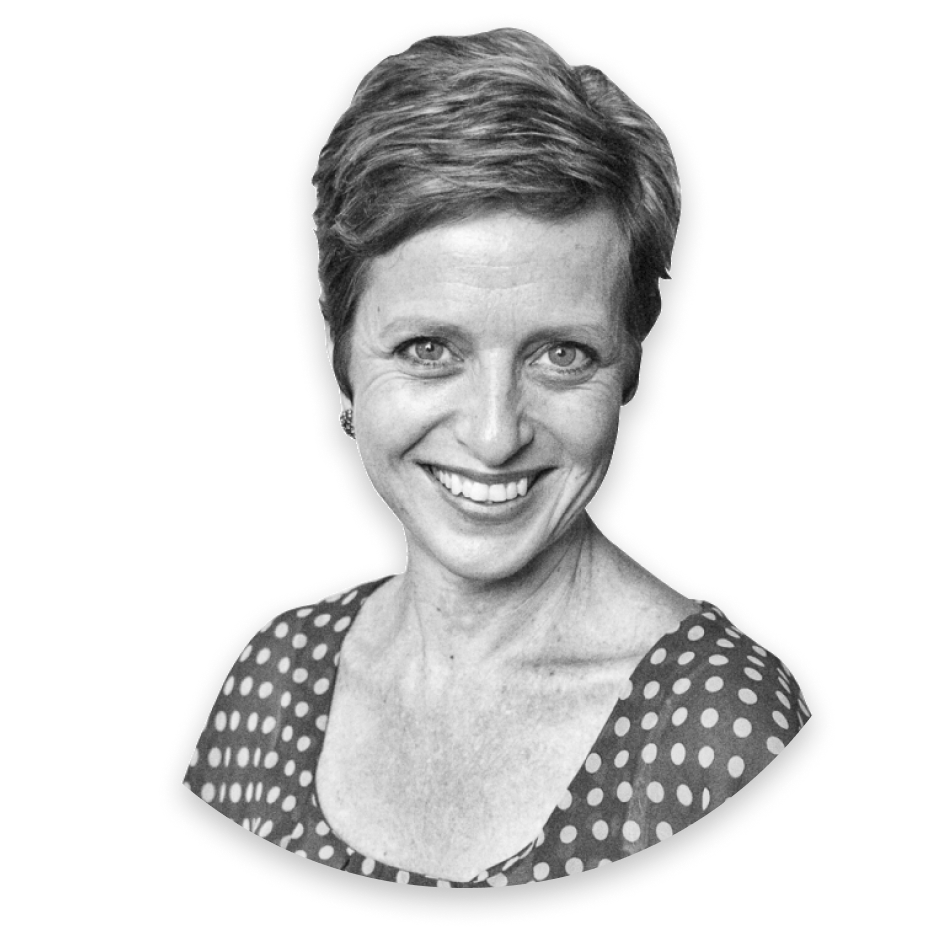 Tracey Foulkes
CPO & Co-founder
"It's time to shake up the world of work. I get the honour of experimenting with how this looks on the ground. We work with some of the world's largest organisations to bring about change in a very real way. We have a ton of fun doing it and we get an absolute kick out of seeing teams functioning differently and better than before."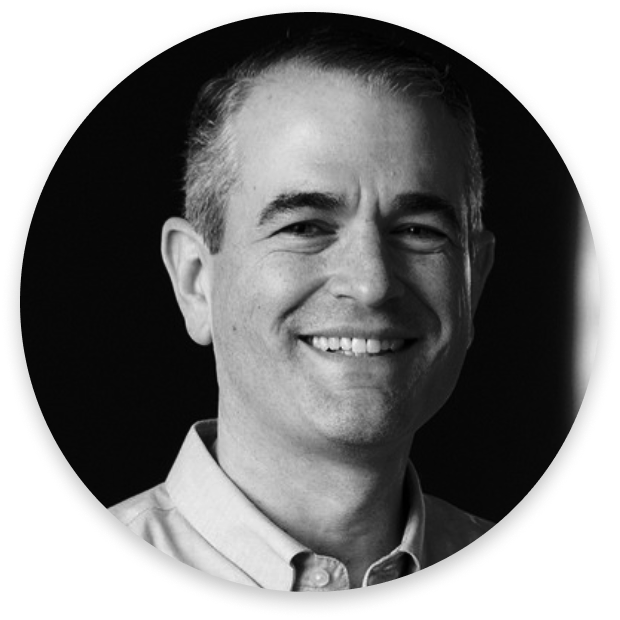 Seth Kessler
CRO
"We have the opportunity to embrace the change going on in the world around us. Do something transformative for all the right reasons. It's a very exciting time to make a difference in how we experience the future of work and take better care of our teams."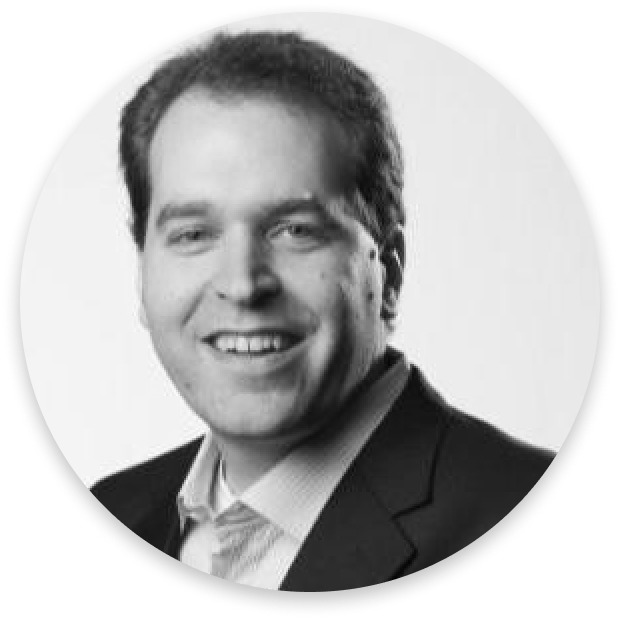 Jeffrey Haskovec
Director of Software Engineering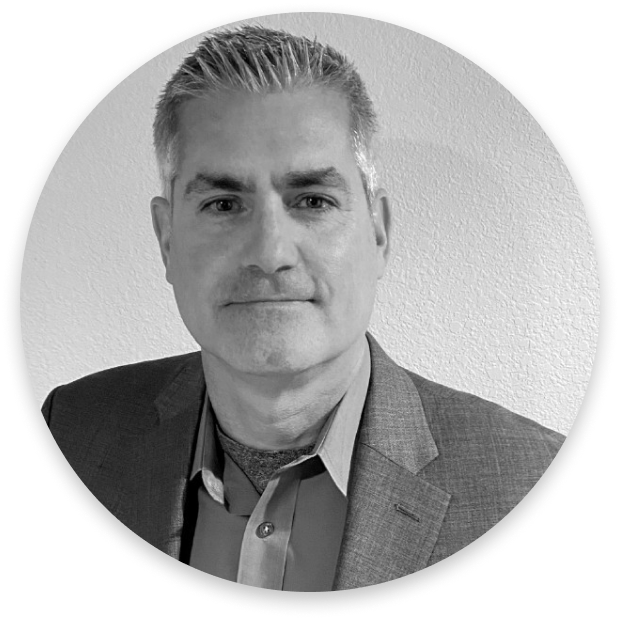 Christopher Yahnke
Partner Sales Manager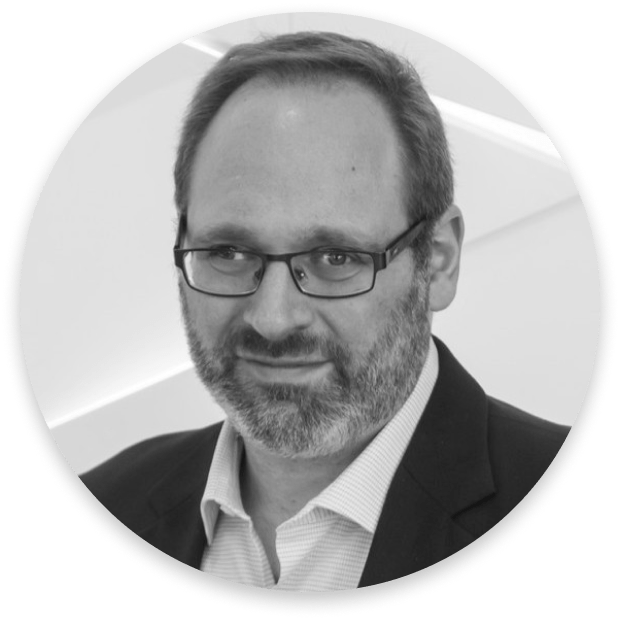 Marc Gianettino
Head of Solution Design + Delivery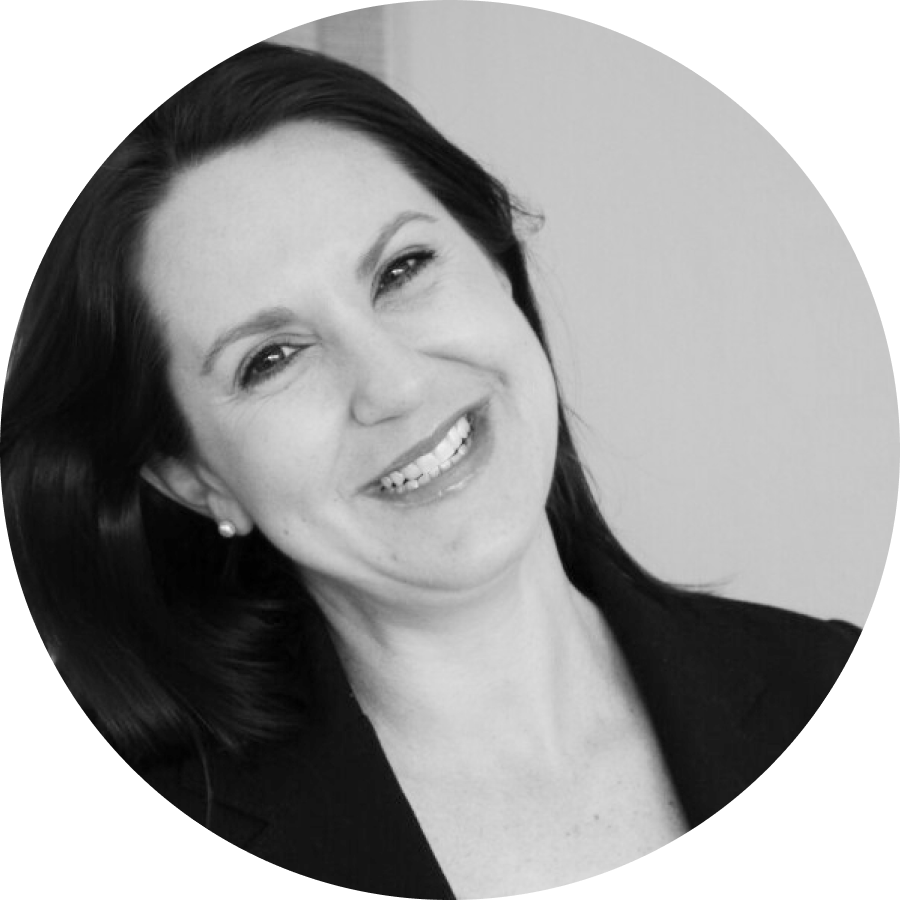 Trudy Janse van Rensburg
Virtual Executive Assistant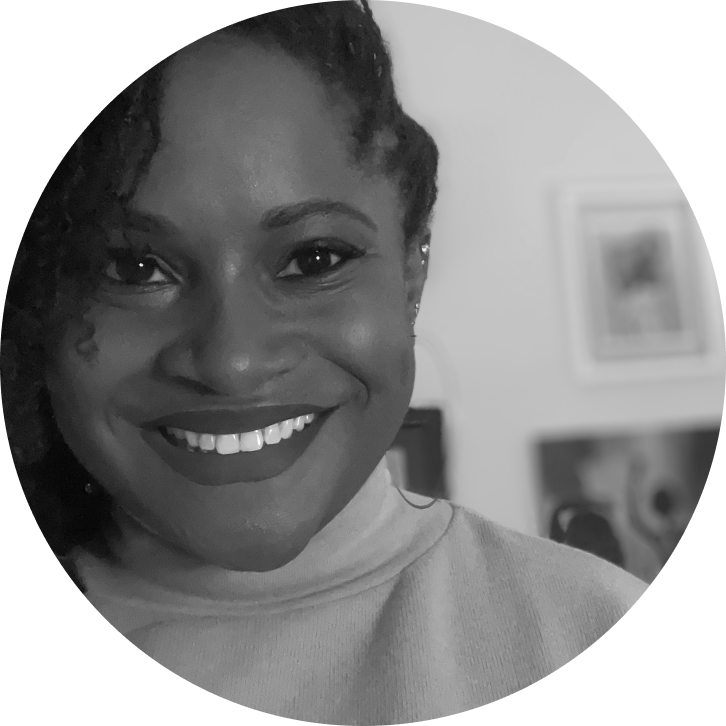 DeVona Mitchell
Project Manager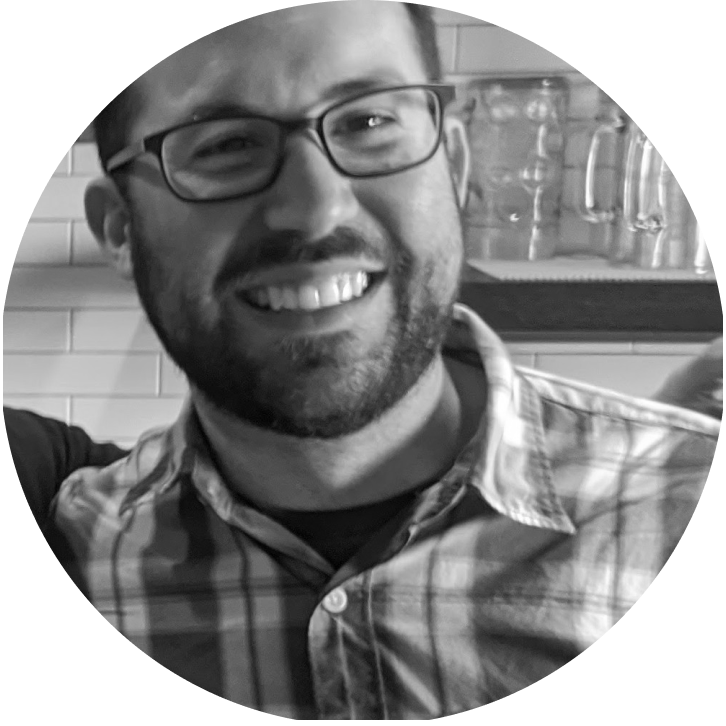 Ejenio Capetillo
Principal Software Engineer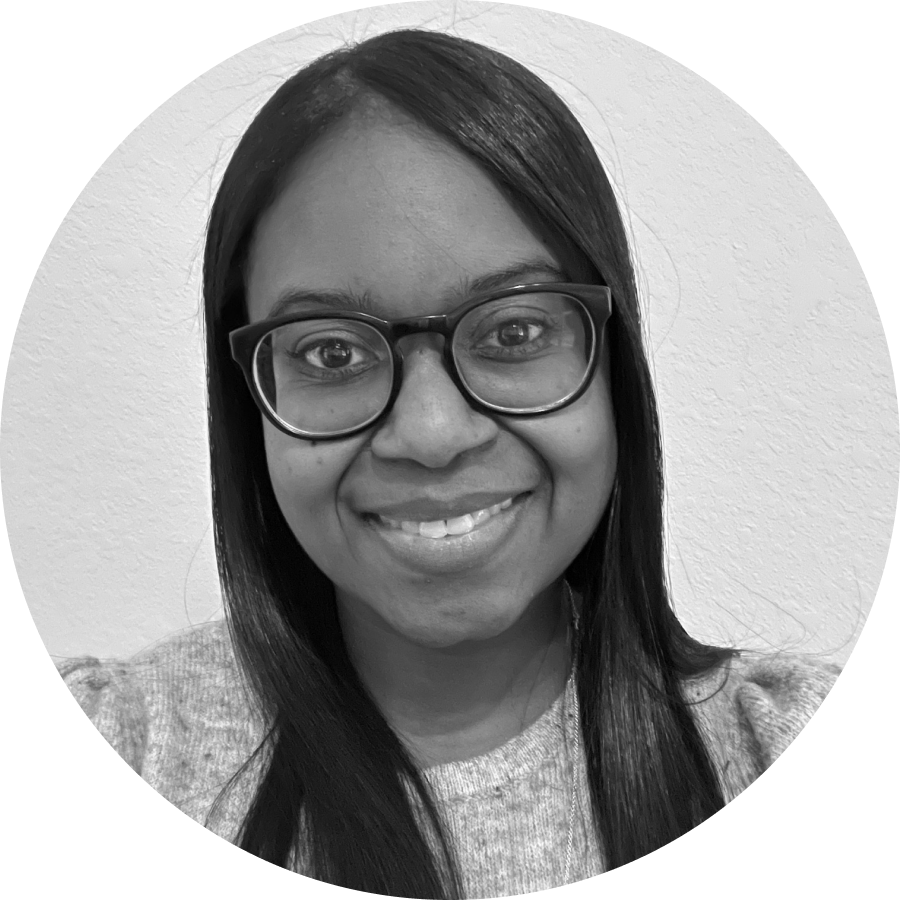 Doni Whitlow
People Admin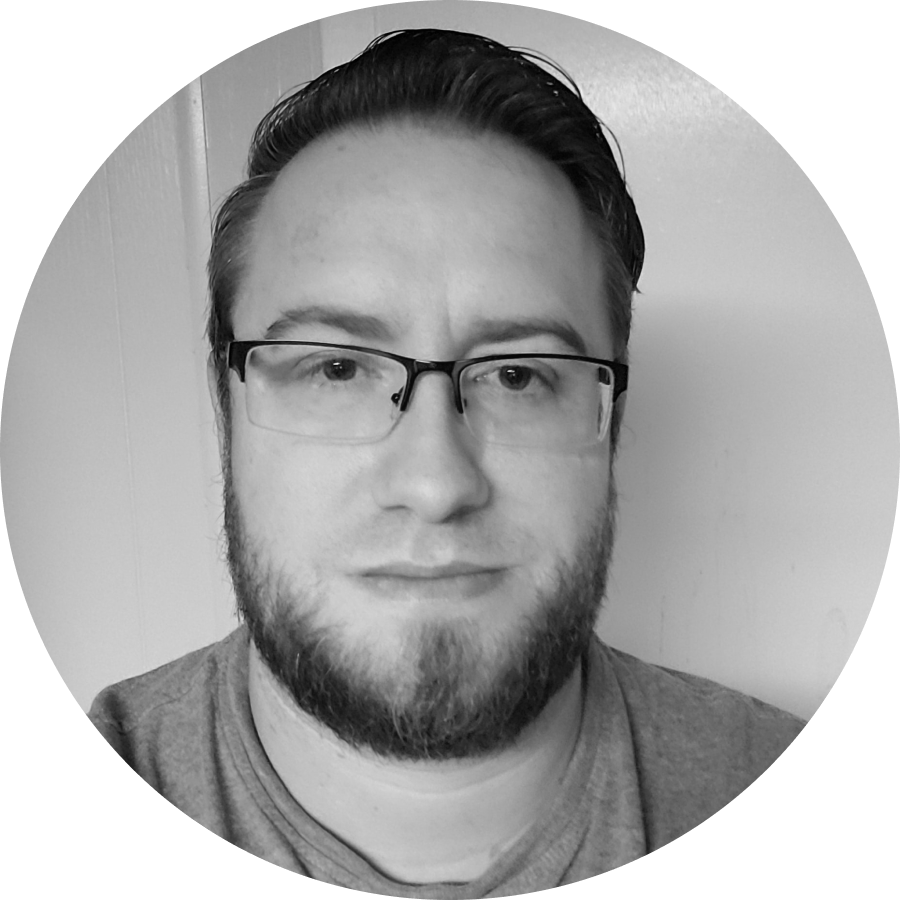 Ben Jones
Growth Leader: Customer Success, Solutions & Delivery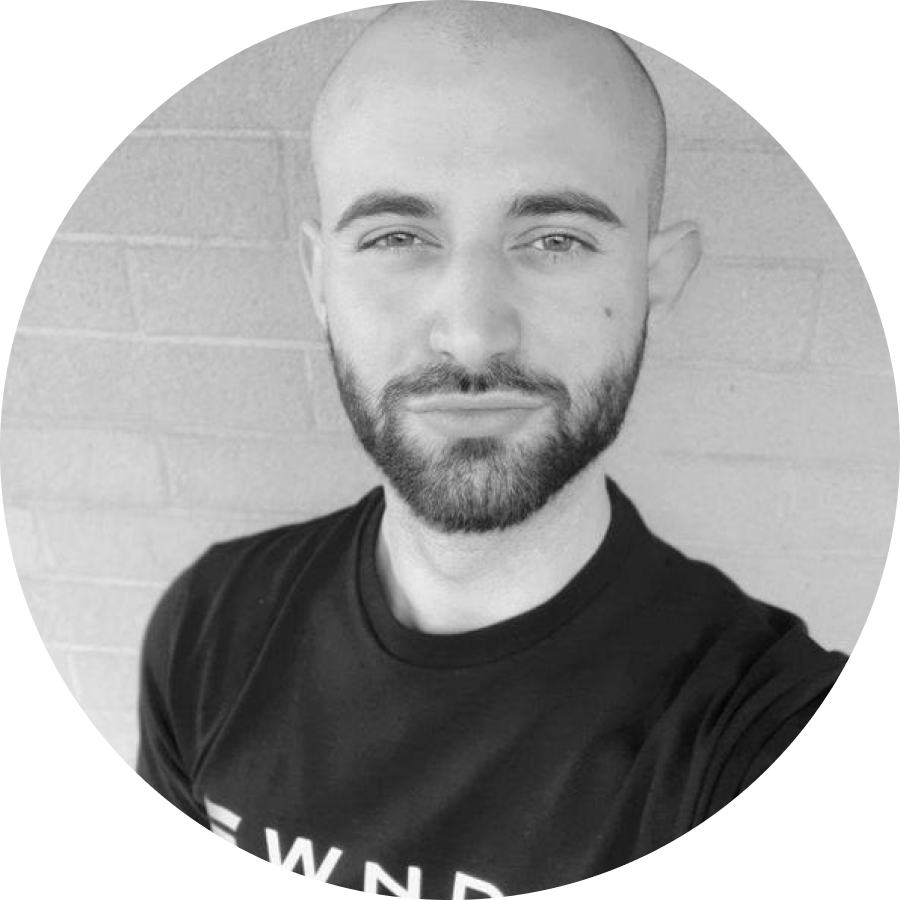 Simone Brusa
Junior Software Developer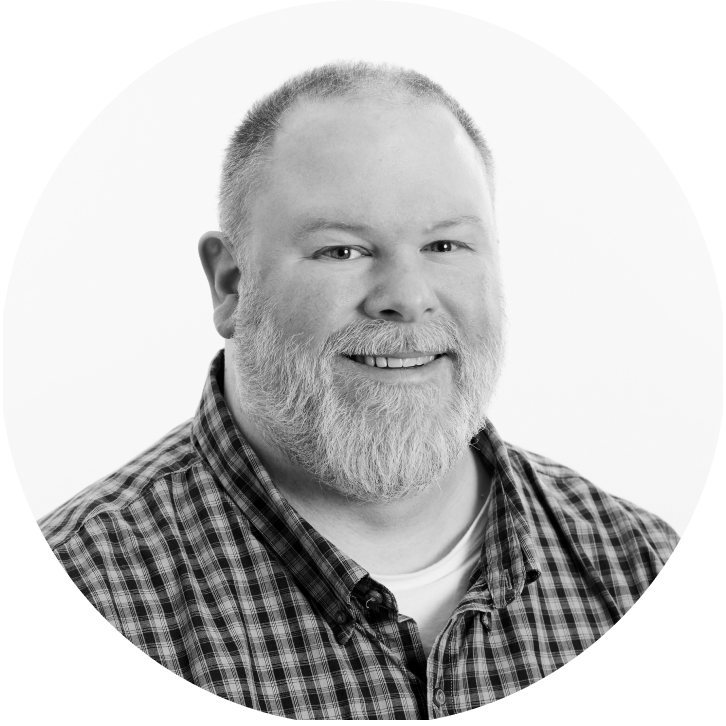 Jason Lego
Deployment Consultant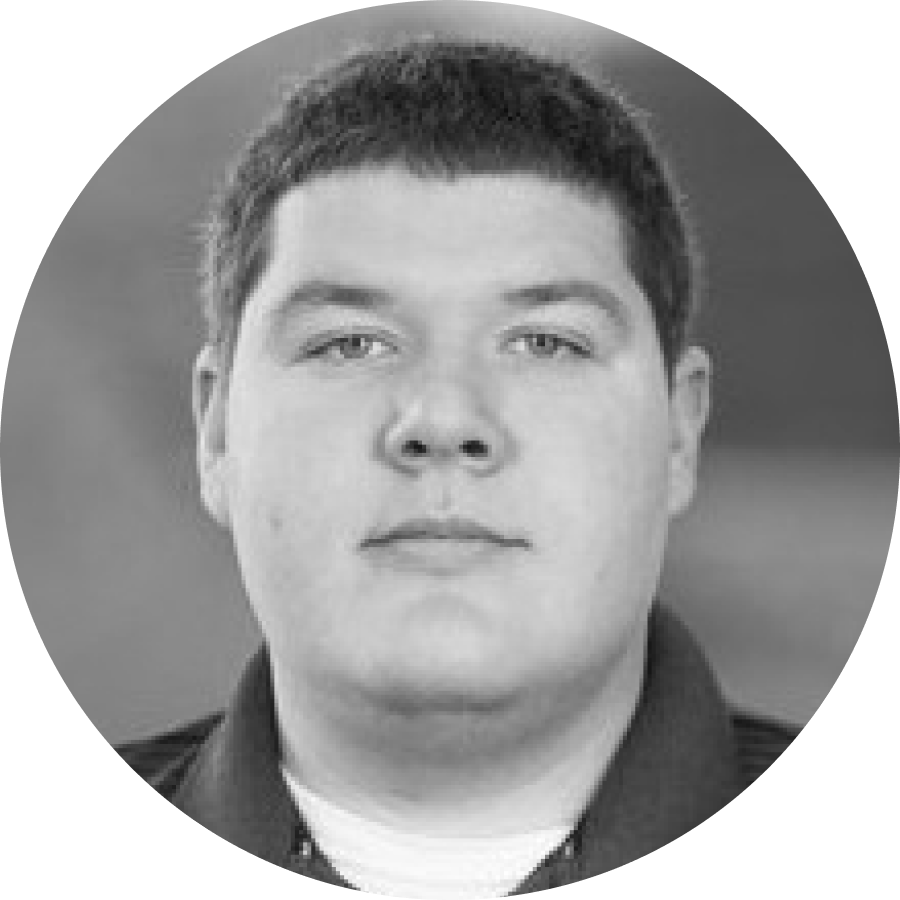 Robert Wagner
Principal Software Engineer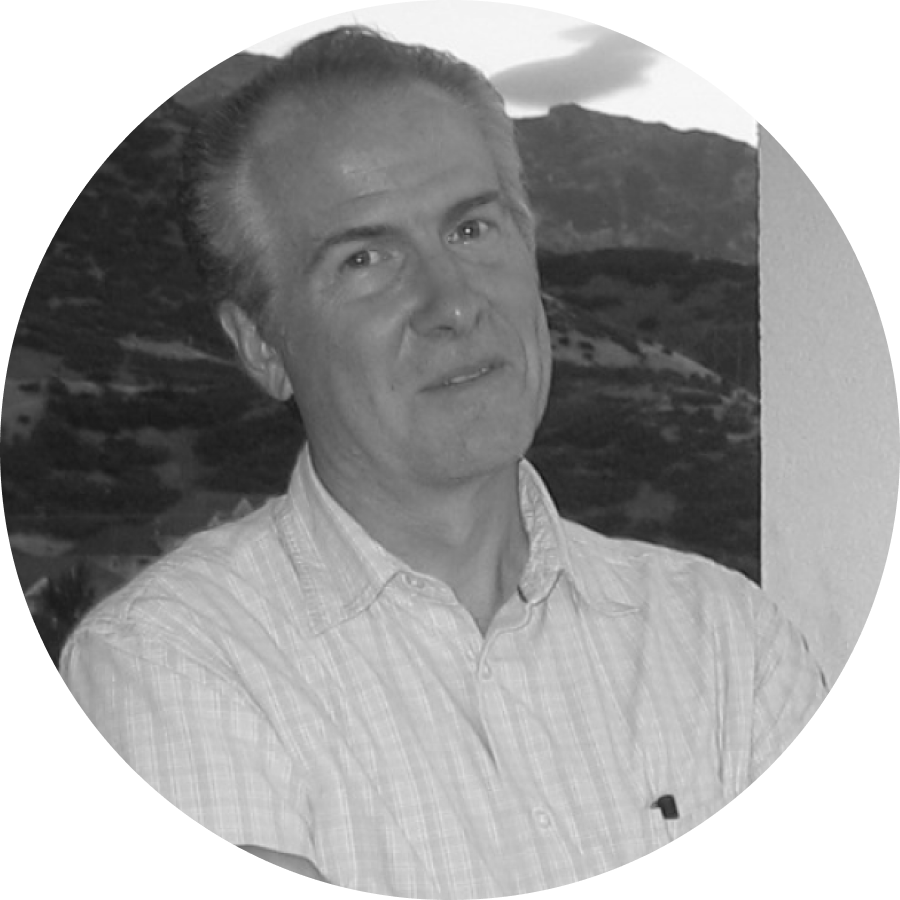 Dan Birkhead
Workfront Deployment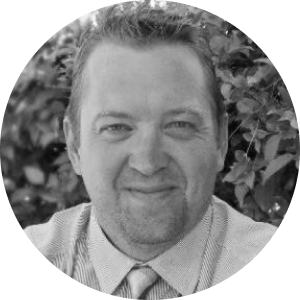 Jesse Thayn
Sr. Workfront Consultant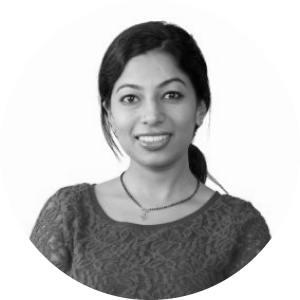 Sangeeta Oommen
Customer Success Account Manager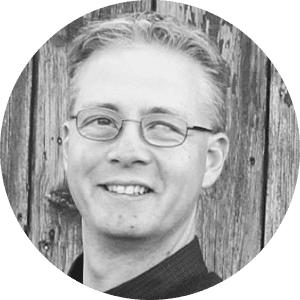 Corby Stolcpart
Principal Software Engineer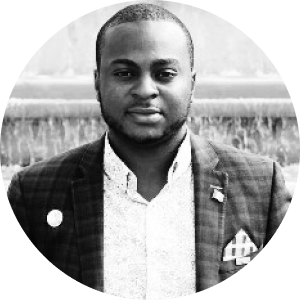 Frank Osayi
Integration Engineer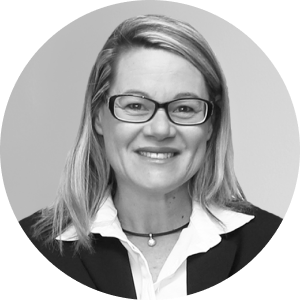 Teresa Wessels
Payroll Admin Consultant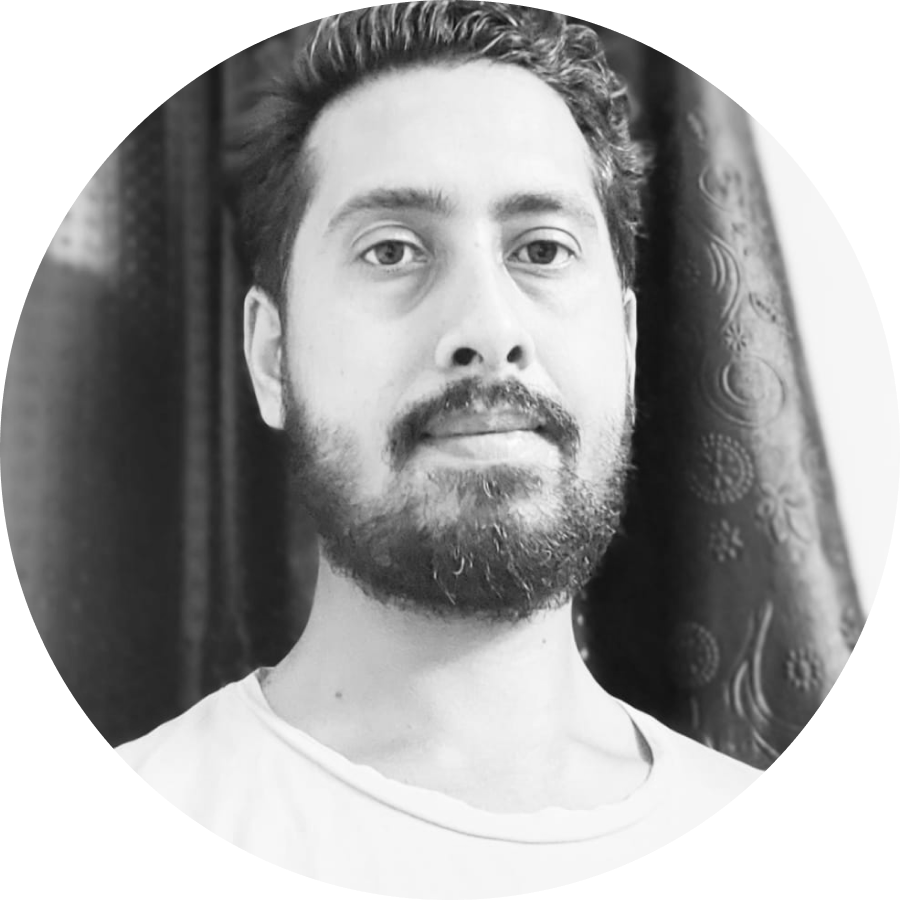 Ashu Tyagi
System Operation Analyst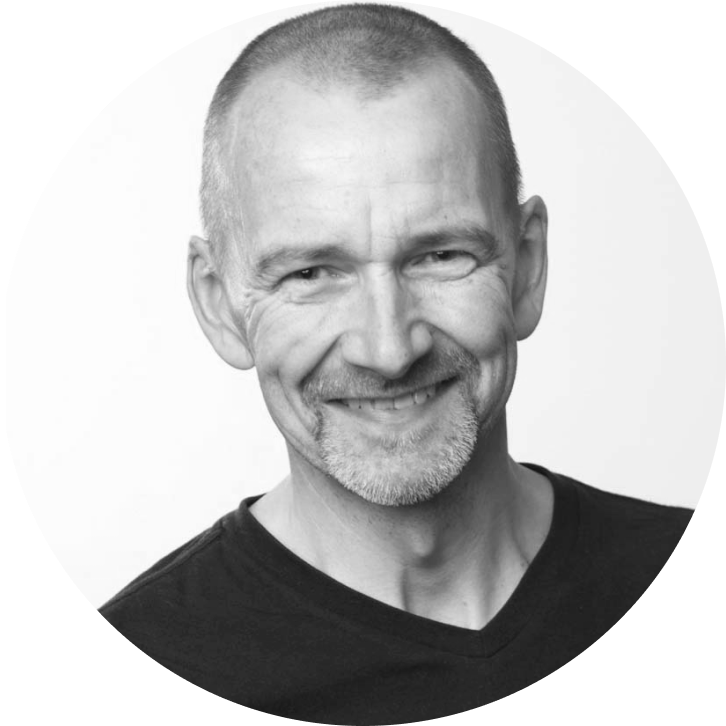 Doug Foulkes
Video & Podcast Producer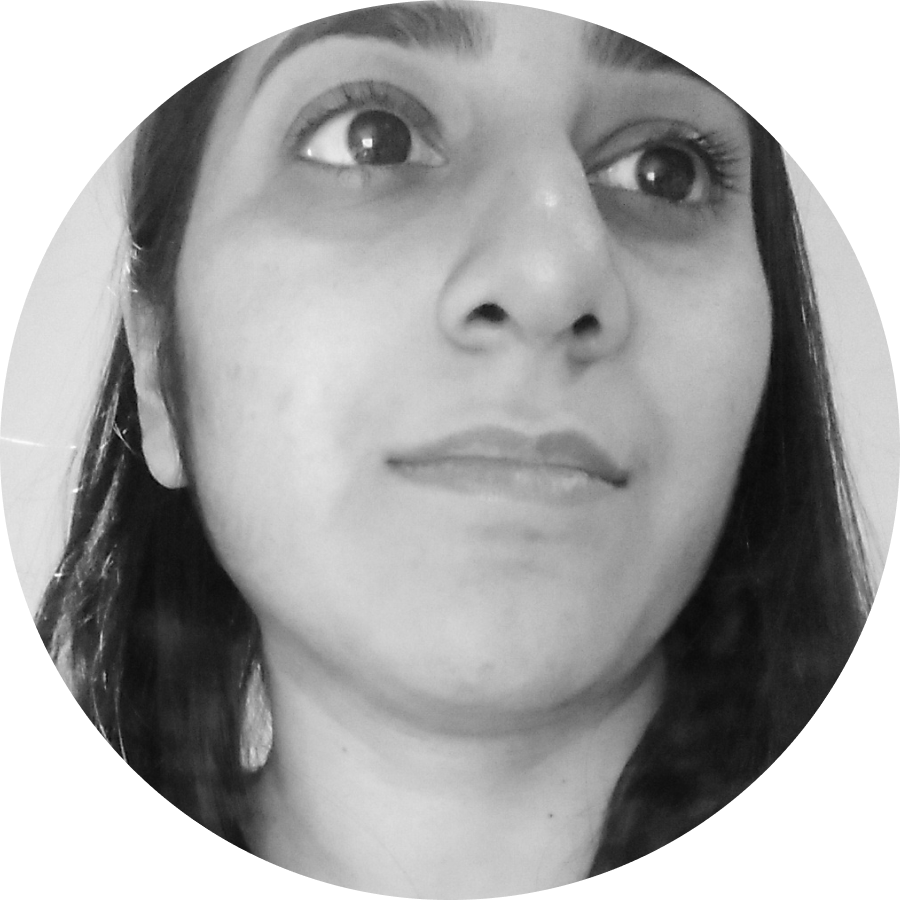 Rughda Yousuf
Bookkeeper (Crowleys Advisory Services)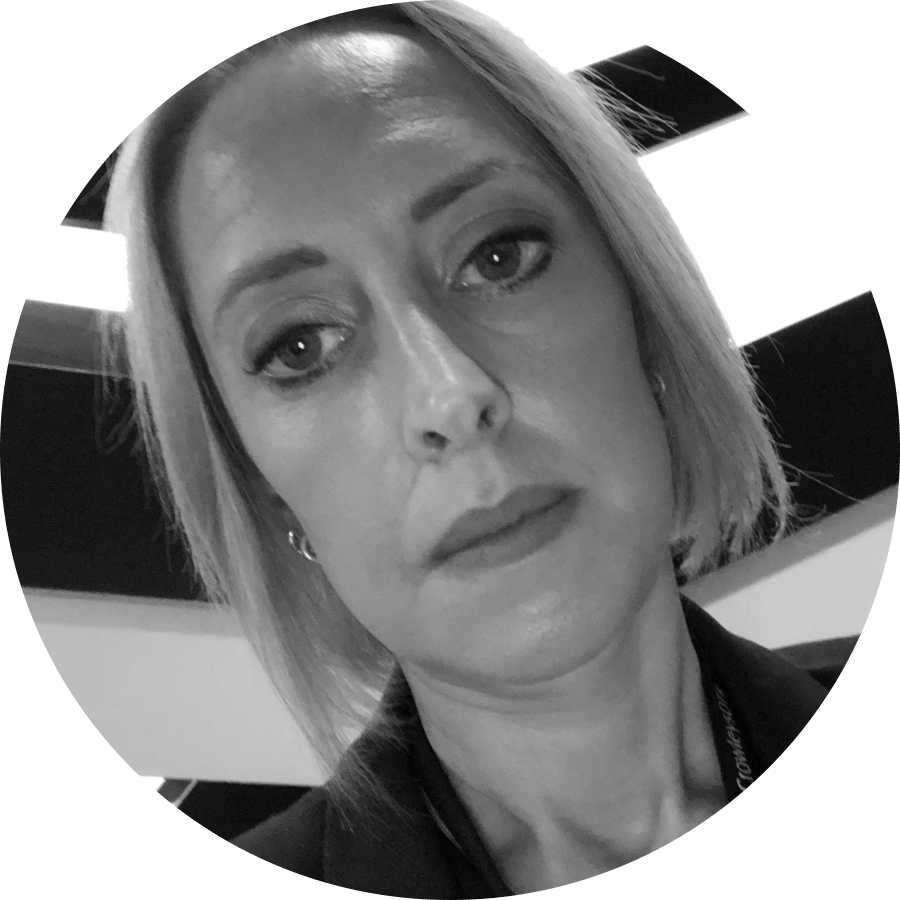 Carol Hartnett
Finance Manager (Crowleys Advisory Services)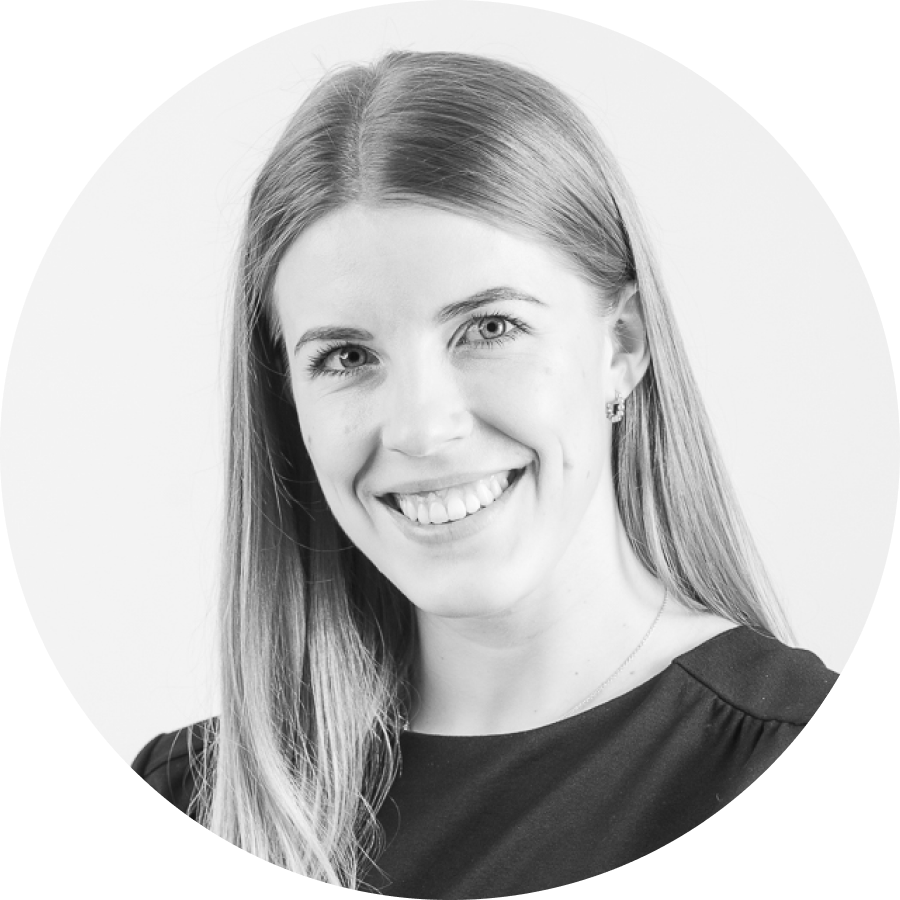 Karoliine Kaare
Service Designer (Rethink)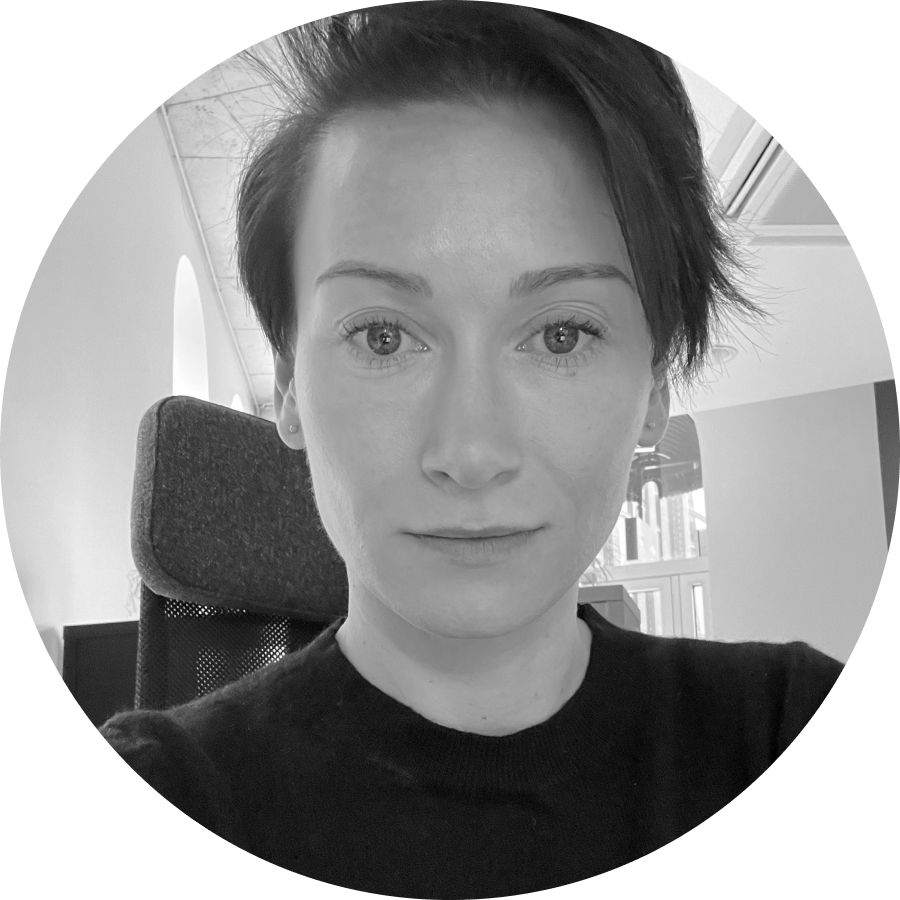 Jana Kukk
Business Designer (Rethink)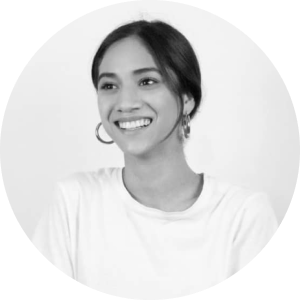 Adriana Rubio
Marketing Lead (Kalungi)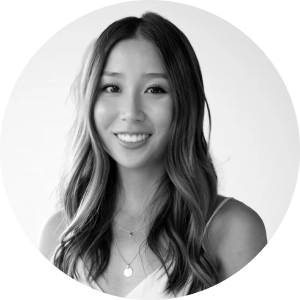 Sharon Huang
Marketing Associate (Kalungi)
Making digital work easy, so you can focus on what matters.