Meet WNDYR
Redefine how your organization conducts work with WNDYR—for the betterment of all the individuals and teams that make up your workforce.
WNDYR's productivity and human behavior specialists teach your employees how to work smarter across their digital tools with a full range of services, from tech stack integrations to user training. We strive to break the cycle of counterproductive legacy systems and work behaviors that hurt your teams' productivity and health. Your team leaders learn how to help themselves by accessing data-driven tool insights exclusively found in our product, Pattyrn.
Pattyrn identifies trends across multiple platforms – email, calendars, tasks, video conferencing, workflow management – and benchmarks the combined results so each team member can learn to grow as individuals and as leaders. We can do better together.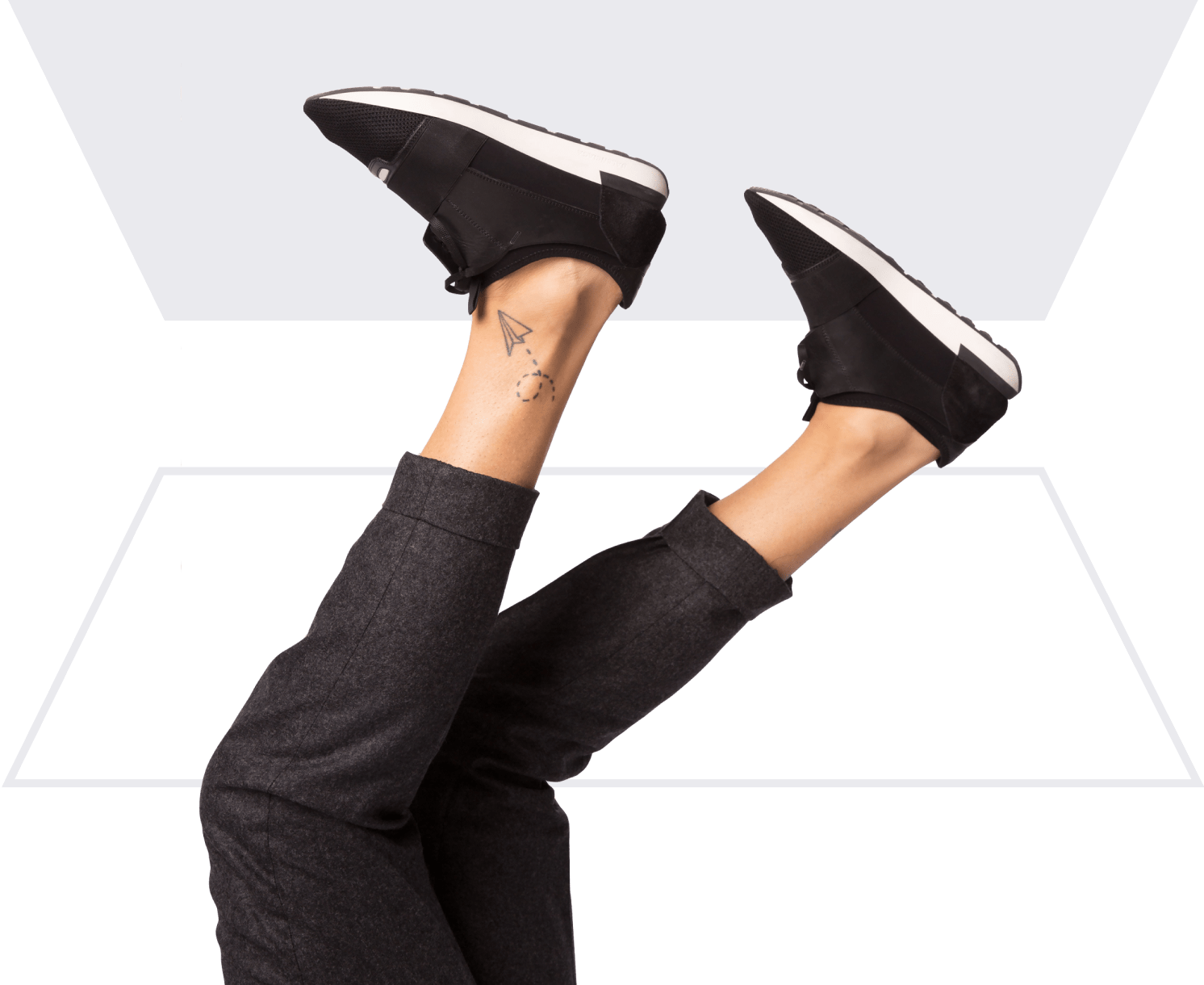 ABOUT US
Discover the story behind our brand
Lutalica: The part of your identity that doesn't fit into categories
Watch as our CEO Claire Haidar reveals how her discovery of the word "lutalica" inspired the basis for the WNDYR name and our workplace transformation framework. Our name WNDYR—based on the combined concepts of wondering and wandering—is the starting place for everything we do.
We're curious about the role that work has on every individual since it takes up 90% of a person's time. Given this reality, we design our workplace transformation services to create work technology systems that help people reach their full potential, both professionally and personally. So everyone can make a positive impact with the work they do.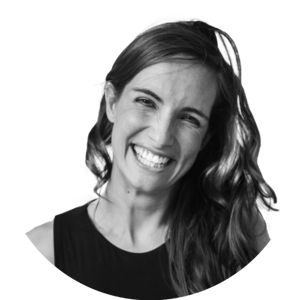 Claire Haidar
CEO & Co-founder
WNDYR & Pattyrn
My deep passion lies in propeling individuals forward which is why my companies are focused on shaping the world of work. Through AI-driven data analysis of how and where teams work, WNDYR and Pattyrn are transforming organizations to work in ways that were inconceivable a mere few years ago.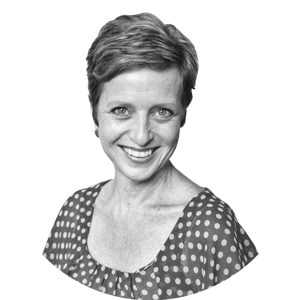 Tracey Foulkes
CPO & Co-founder
WNDYR & Pattyrn
It's time to shake up the world of work. I get the honour of experimenting with how this looks on the ground. We work with some of the world's largest organisations to bring about change in a very real way. We have a ton of fun doing it and we get an absolute kick out of seeing teams functioning differently and better than before.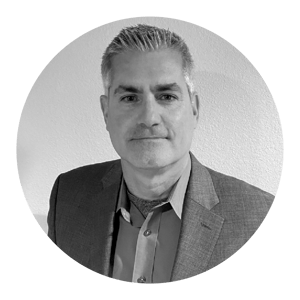 Christopher Yahnke
Partner Sales Manager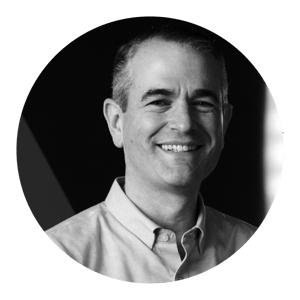 Seth Kessler
Chief Revenue Officer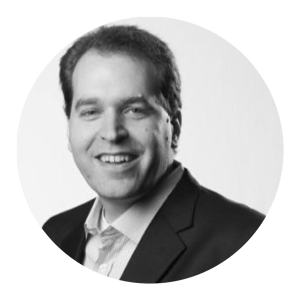 Jeffrey Haskovec
Director of Software Engineering
Making digital work tools easy everywhere. So your organization can get on with the good stuff.