WNDYR for Education
Propel educational administration into the future of work.
Gain the tools to support virtual educational administration from anywhere.
Why education institutes choose WNDYR
1 in 5
US schools will continue to offer remote learning options even after the pandemic.
66%
of teachers express that they don't receive enough support teaching digitally.
75% to 90%
of school principals report experiencing frequent job-related stress.
HR Leaders
CHO, CHRO, CPO, VP of HR, HR Director
It is crucial to provide students a high-quality education in every type of learning environment. But it's difficult to maintain visibility of your school's day-to-day when working remotely. That's why today's educational administration teams need a digital strategy to virtually manage teacher and student activities, admissions, payroll, staffing and curricula. Give administrative staff the organizational design and digital tools to connect a high-performing team of education professionals and better support students —regardless of location.
Business Leaders
CEO, COO, President, Founder
Maintain competitiveness with surrounding schools and meet parent demand for high-quality, transparent educational programs even with remote administrative staff. Use WNDYR's digital transformation strategy to ensure your administrative teams have the technology to work virtually with no constraints. WNDYR's digital transformation strategy helps create a remote-first work environment for administrative staff that ensures your teachers and students are supported no matter the circumstances.
Don't see your title here? We're not surprised, what we're doing is very new. Have you been tasked with these initiatives?
Leading a digital workplace transformation within your administration

Transitioning your administration to a remote or hybrid work model

Reducing employee churn rates and hiring more support

Creating an engaged remote workforce for educational administrative workers
How WNDYR can help you navigate through the remote workplace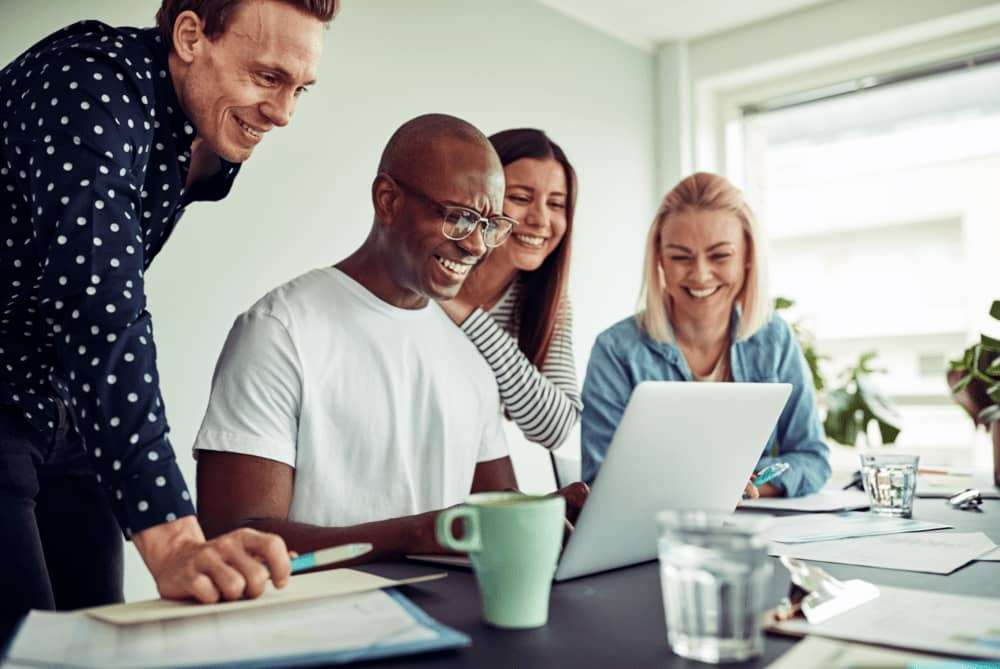 Unite your people & culture
Today's teachers are working 50-hour work weeks to accommodate accelerated transitions between remote, hybrid and in-person environments. You can't completely remove the disruption teachers face, but you can reduce it by building an engaged administrative staff who is ready to support them and their students. Receive an expert-led digital strategy tailored to your state, city, or district's needs.
Streamline your technological processes
Update and refine work management systems to help education administrators simplify their day-to-day. With teachers and students switching between in-person to remote environments, your administrative staff should have the digital processes in place to offer timely updates and support. Plus, keep their skills fresh with customized training programs to ensure they are set up to succeed remotely.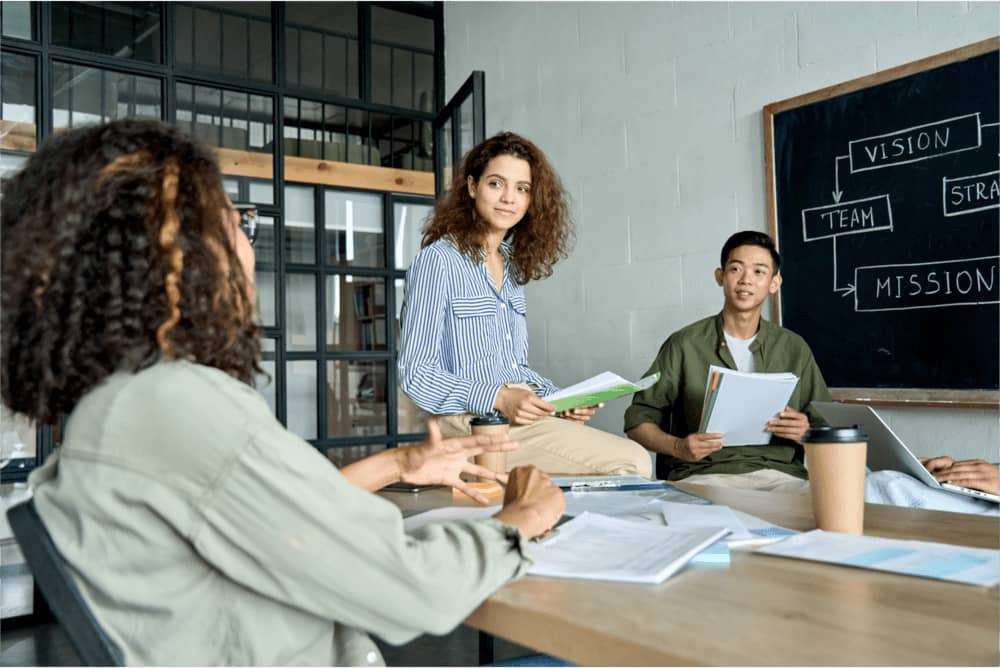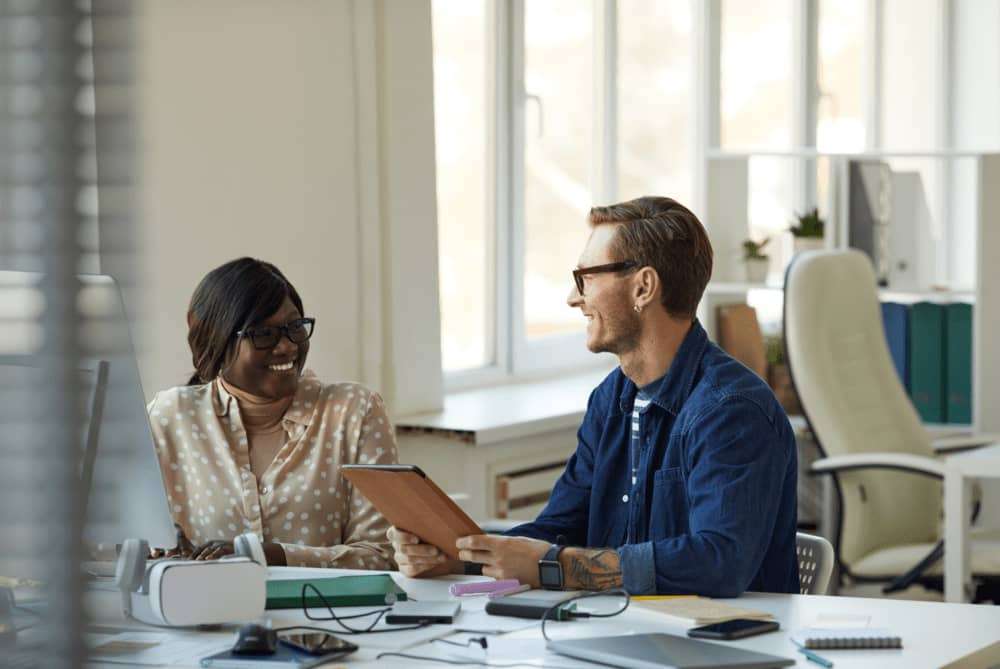 Boost employee happiness, remotely
Keep your administrative staff engaged and happy from the comfort of their home to reduce turnover and improve productivity. Plus, with a transparent digital strategy that keeps you in the know of consistent challenges your staff faces, you'll be able to better support and represent your school, district and teachers. Give your leadership and management teams the people analytics, best practices, and right processes necessary to foster a well-connected remote workforce.
Ready to get started?
Take your first step into your future of work journey.