Achieve digital transformation with Pattyrn's reports
Unleash a high-performing, agile organization with human-focused digital transformation, guided by Pattyrn's cross-platform people analytics reports.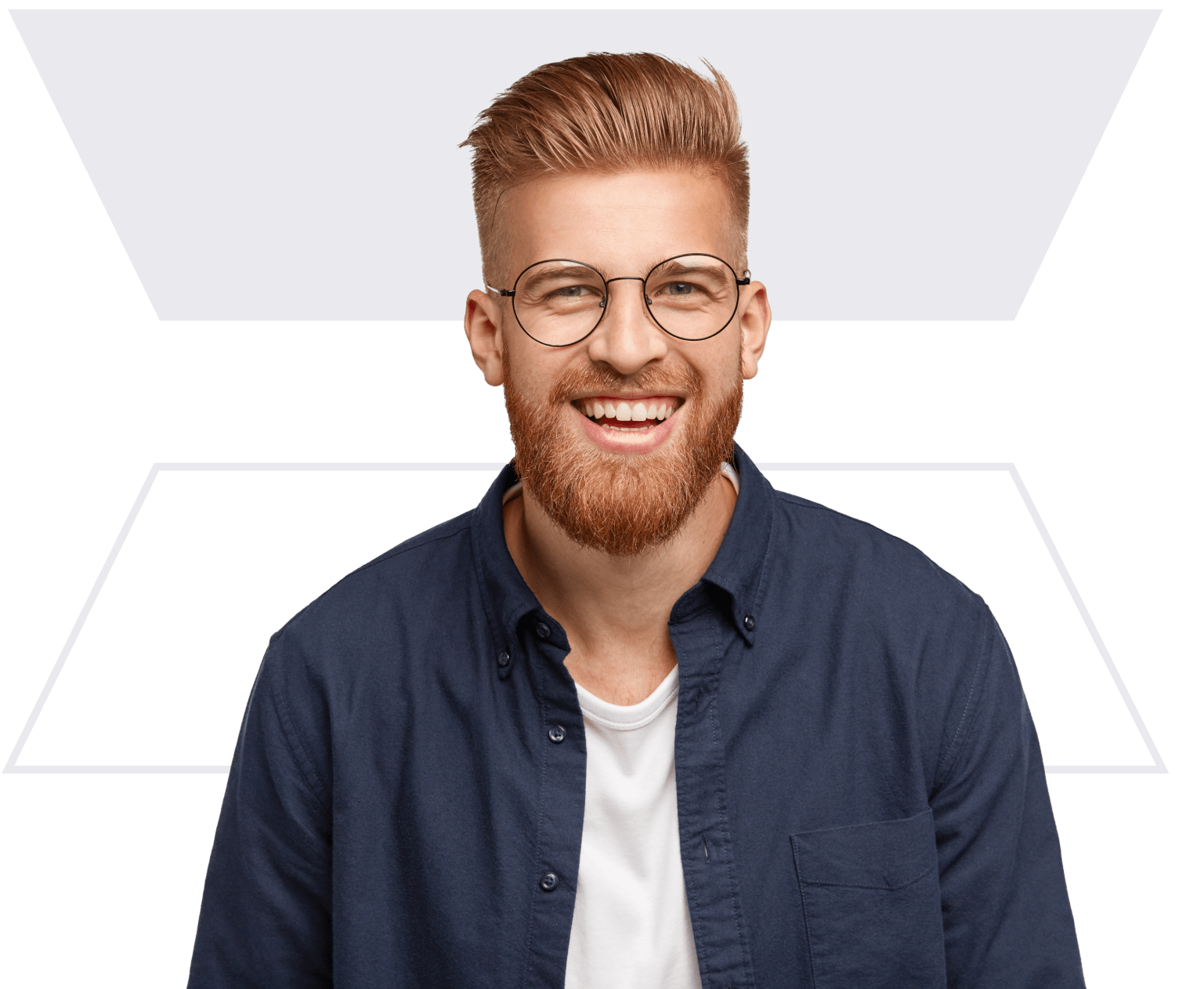 "One of the powerful features of Pattyrn is that it can interface with multiple systems and act as an aggregator of data sources to give you an even broader picture for data analytics and business intelligence."
Kevin Fraase
Director of Technology Integration, Eide Bailly
People analytic reports
This is Pattyrn
Powered by Pattyrn's people analytics platform, WNDYR's team of experts can identify trends across your most used work management platforms—email, calendar, task, video conferencing, and workflow management—and what business leaders can do to improve how you assign, manage, and complete work. WNDYR helps organizations get the most out of their business tools so individuals can bring the most out of themselves.
Pattyrn benefits
Pattyrn's people analytics reports enable WNDYR's experts to lead a successful digital transformation
Create efficiency with impact
Gain a partner to lead your marketing team through digital transformation with minimal disruption and maximum impact. WNDYR's technology-enabled services assess and rebuild your technology stack to achieve your company's greatest goals. Meanwhile, our flagship product, a people analytics platform called Pattyrn, sits atop your work management tools to benchmark their combined data analytics. Guided by Pattyrn's insights, WNDYR ensures your employees are trained, engaged, and using effective digital workflows to complete meaningful work.
Thrive in hybrid & remote work environments
Build a collaborative, high-performing remote workplace, starting with your tech stack. WNDYR's digital technology services automate, integrate, and roll out user-friendly digital tools to help your employees thrive. Powered by Pattyrn's people analytics platform, WNDYR's experts will provide you with granular reports on tool usage, adoption, and cost-benefit analysis to help you make the right technology investments and train your team properly. Don't wait; start laying the foundation for your company's future today.
Perfect the art of digital work
Make the invisible visible with digital technology services that offer a direct line of sight into your organization's employee experience. WNDYR's digital technology services leverage Pattyrn to show leaders when employees are overworked, undertrained, relying on unsuitable digital tools, or struggling with ineffective processes. With Pattyrn's stress-level projector, WNDYR will be able to help you anticipate employee needs and create a workplace culture that celebrates a healthy work-life blend. Watch workplace anxiety lower while customer outcomes rise.
Achieve holistic digital transformation faster
Post-pandemic workplace expectations have shifted, creating the need for a team of experts who can overhaul your digital, remote processes. That's why WNDYR is powered by Pattyrn's analytics, because together they are able to drive this change, holding your hand through data-backed digital transformation that's designed for the end-user: the humans at your organization. Get help executing vibrant remote employee experiences that attract and retain talent no matter where they are based.
People analytics report features
A roadmap to digital transformation
Define your organization's objectives with WNDYR's digital transformation consultants to receive a tailored path to success.
Tech stack adoption levels
See how well your workforce uses the apps tracked by Pattyrn's people analytics platform to assess in-app collaboration, adoption, and cost-benefit analysis.
Scores on the Five Core Areas of Work
Receive assessment and recommendations on the five areas of work that impact all marketing teams: tasks, time, meetings, communications, and documents.
Cross-platform insights
WNDYR's digital transformation consultants rely on data from all your work management tools to give you the most comprehensive insights and recommendations for your marketing team's digital work.
Stress metrics
See an employee's digital workload stress in comparison to their baseline according to proven indicators they're experiencing unproductive, stressful work.
Application security
Keep your organization's data on lock with a reporting platform that's Privacy Shield Certified, GDPR Compliant, and "A+" API Security & Encryption.
Technology service recommendations integrations
See the source of inefficiencies across your marketing team's tech stack to inform where WNDYR's technology-enabled services can optimize digital tool usage, with visibility into the results.
Individual, team, and company-wide performance metrics
View accurate employee performance and team health with Pattyrn's meaningful metrics that motivate, not monitor your employees.
Improvement Insights and Recommendations
Spot trends in high-performing employees to replicate superior work behaviors and eliminate unproductive processes.
Perfect the art of digital work with
people analytics reports