Delivering empowered and optimized teams
In a world that's shifted to online everything, WNDYR provides the tools and strategies every enterprise leader needs to build a better tomorrow.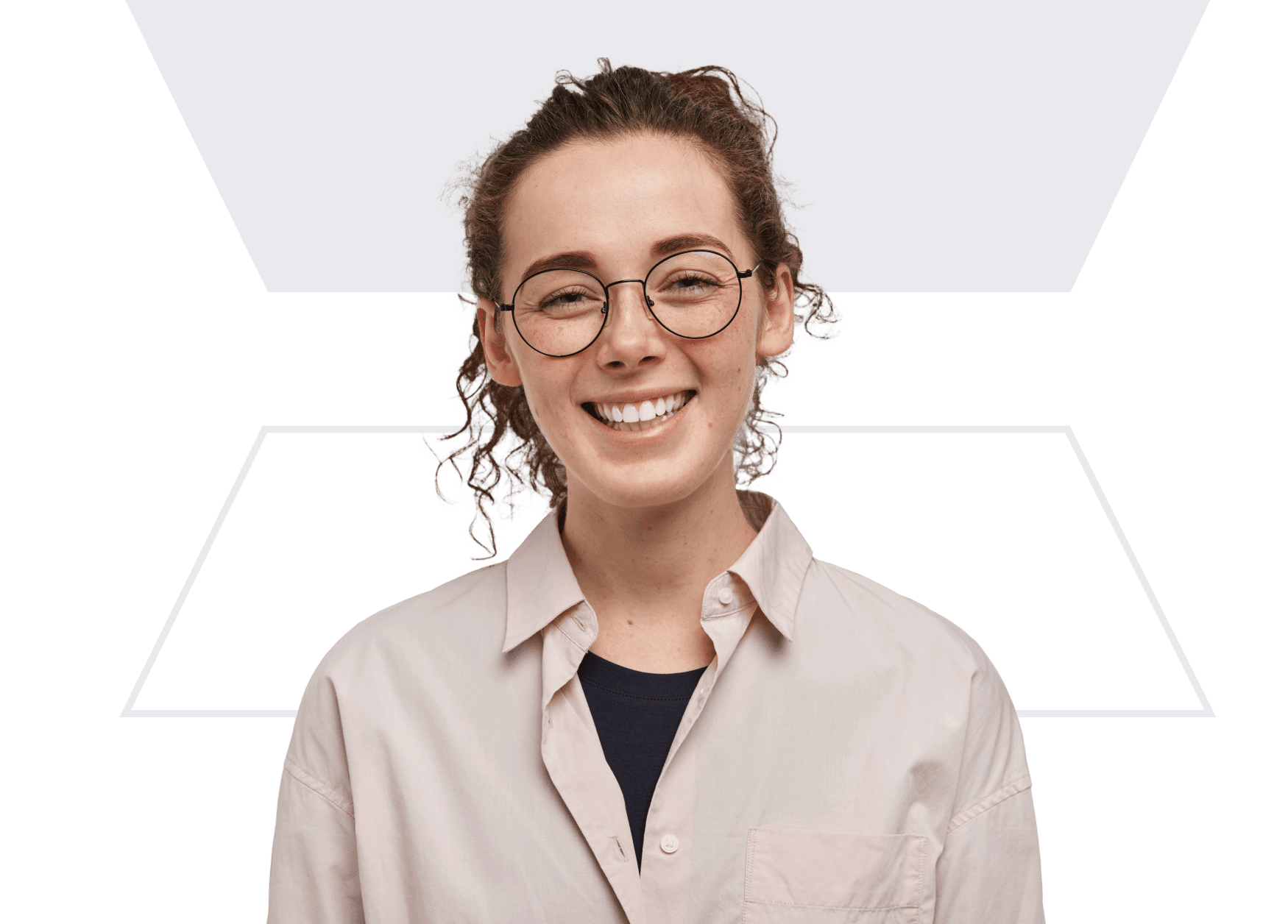 "The Merck IC team are thrilled with the work WNDYR has done - so much so that other departments inside the organization are seriously considering adding Workfront to their arsenal of tools."
MERCK
An enterprise service for every stage of digital transformation
Unearth your organization's future of work strategy
Siloed digital tools and remote workplaces are changing the way we work - and there's no going back. Our variety of enterprise bundles guide your organization to develop a strategy and deploy the tools necessary to enhance your digital transformation.
Enterprise Bundle 1: The Next Frontier
Strategize technology deployment best suited to your organization's path forward with a plan. One that includes smart integrations, work metrics to inform better system usage, and performance reviews.
Enterprise Bundle 2: Fish Where the Fish Are
Accelerate your organization's move to digital transformation with technology deployment led by an expert. Receive extensive, individualized training plans, system integrations that reduce redundant work, and performance reviews.
Enterprise Bundle 3: Integration & Harmonization
Give your teams a single source of truth with agile native and API integrations, based on your organization's work analytics.
*  Pattyrn is included in all Enterprise Bundles
Contact Us
Help your teams thrive in digital work
Enable your teams to become work management experts within their digital hub.
OUR SERVICES
Implementations
Deploy your new work management SaaS application with best practices to minimize disruption.
Integrations
Our WNDYR specialists automate workflows across your tech stack with expert native and API integrations, based on a productivity assessment that shows how your organization is working.
Change Management
Get an actionable onboarding strategy for your new work management tool to maximize its early-life value.
Health Check
Receive an assessment of your organization's digital tool performance with a recommended plan of action.
Managed Services Package
Set the pace of your workplace's transformation with a customizable plan of our implementation, change management, integration, process optimization, and health check services.
Virtual Office
Receive a strategy personalized to your organization to build a high-performance virtual team.
Contact Us
Boost momentum with Pattyrn
Take advantage of our workflow productivity solution to see patterns across multiple platforms—email, calendar, tasks, video conferencing, workflow management.
With Pattyrn's metrics, you have insight into workflow strains, so you can continue optimizing work long after we're gone. You gain the data to plan every quarter, manage every team, and optimize all project deliverables and client outcomes.
Meanwhile your teams learn how to get more mileage out of their tools—and their own work processes and habits—with data insights that would be nearly impossible for them to find on their own.
Pattyrn's base Adventurer Package gives you:
Cross-platform data
App integrations
Individual performance metrics
Team performance metrics
Scores on the 5 core areas of work (tasks, time, meetings, communications, and documents)
Tailored insights and recommendations
Pattyrn's Pioneer Package supports our core features with a strategy personalized to your organization. From workshops and quarterly reviews to customizable programs, together we can build a package that offers you a seamless journey into the future of work.
Request a Demo
What is the future of work?
The shift to online everything has meant that employers need to be conscious of the tools that not only support employee productivity but also foster mental wellness in the workplace.
WNDYR is not focused so much on software, but on the humans using it. We act as a guide as organizations develop a strategy and deploy the tools necessary to enhance the digital transformation.
Our mission is to break the legacy behaviors before they destroy your teams' professional productivity and personal health. The future of work is now.
Accelerating humans through technology
With the average employee working across 18-30 digital tools daily and siloed work being the norm, WNDYR meets your organization where it's at in its digital transformation.
We use our workflow productivity solution, Pattyrn, to tailor our services to your organization's unique needs. Our findings and recommended action plan are presented to you and executed through a series of engaging, outcome-based virtual sessions. Enabling your organization to accelerate its transition to the future of work.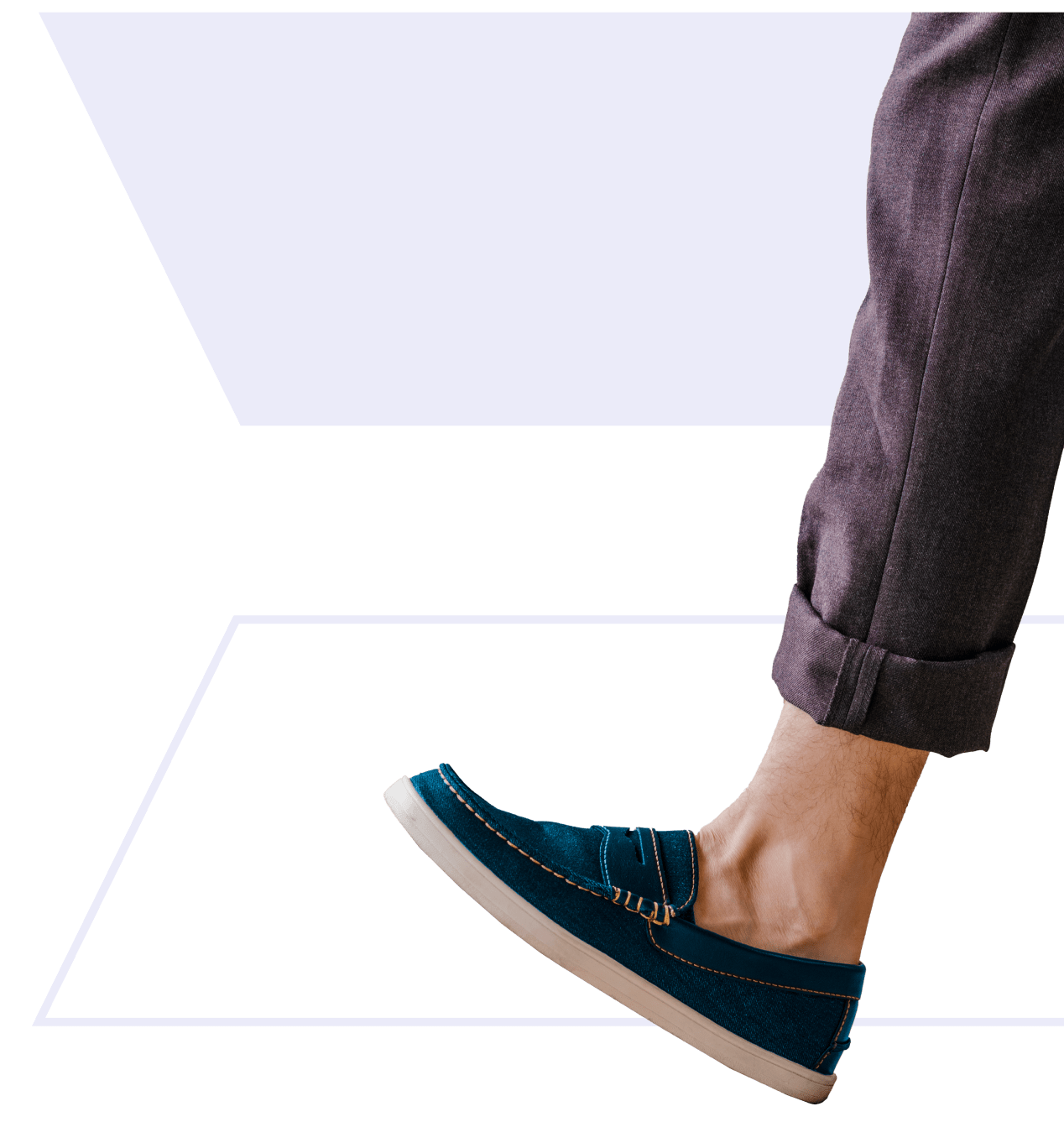 From digital disruption to human acceleration