WNDYR for Technology
Workplace transformation strategy for technology professionals
Be the forward-thinking organization you always wanted to be.
Why tech companies choose WNDYR
55%
Of employees will struggle to adapt to workplace transformation in the technology industry.
62%
Employees state that they don't have enough time to train for new skills and technology.
40%+
of tech employees are looking for another job —making meeting their workplace expectations crucial.
HR Leaders
CHO, CHRO, CPO, VP of HR, HR Director
In the highly competitive tech job market, HR leaders must constantly improve the employee experience to retain top talent. But in remote and hybrid work environments where you have less visibility, it can be difficult to build an exciting work culture.
Building a workplace transformation strategy that maintains the human connection virtually while continuing to drive productivity is WNDYR's superpower. With WNDYR, HR leaders gain the oversight needed to cultivate an optimal remote environment—one that attracts, engages and retains employees globally.
Business Leaders
CEO, COO, President, Founder
In what felt like an overnight shift, most of the world's largest organizations shifted to remote work in 2020, and many will never fully return to an in-office work model again.
This means creating a remote workplace transformation strategy is essential to succeeding in the future of work. As the technology sector continues to be one of the fastest growing industries, don't be the one to fall behind your competitors.
Partner with WNDYR to create a seamless virtual employee experience, today.
Don't see your title here? We're not surprised, what we're doing is very new. Have you been tasked with these initiatives?
Leading a digital workplace transformation within your organization
Transitioning your team to a remote or hybrid work model permanently
Reducing employee churn rates and hiring top talent
Building a company culture in a remote or hybrid workplace
How WNDYR can help you navigate digital workplace transformation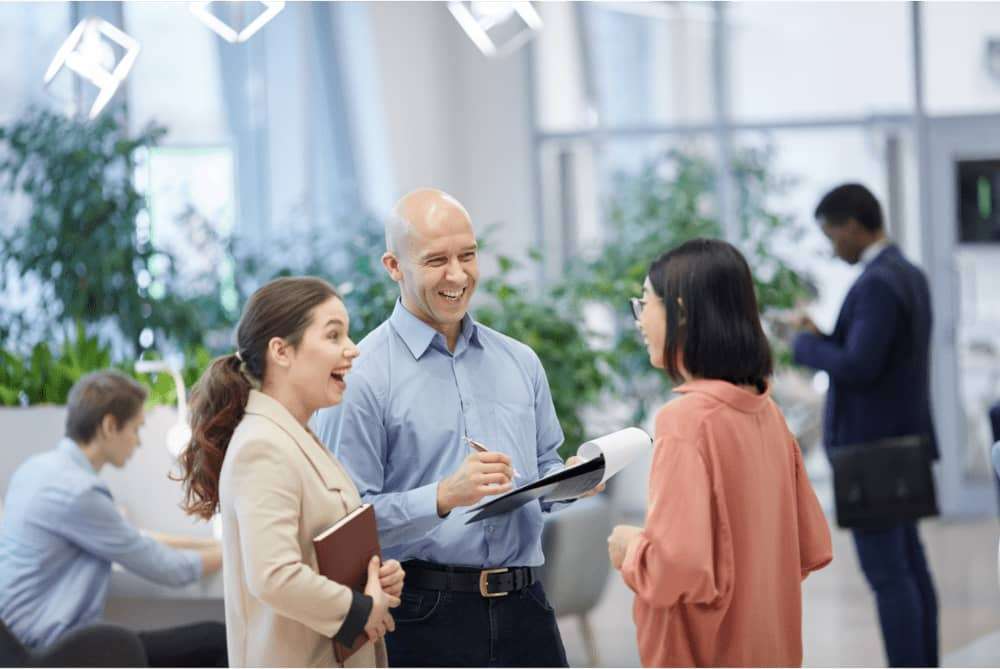 Unite your people & culture
Create a united, transparent workplace in remote and hybrid work models with WNDYR as your workplace transformation partner. Together, we can cultivate a thriving virtual employee experience that matches your organization's values. Our experts will assist you with everything from organizational design to remote workforce management, ensuring that all your employees are set up for success no matter where they are working from.
Streamline your technological processes
Instead of adding to the software noise, ensure that every tool your team is using is helping, not hindering their work. At WNDYR, we build strategies that minimize time-consuming administrative work by utilizing tools that automate and integrate your processes. We'll even help you train your workforce to achieve the highest adoption levels possible, to make certain these enhanced processes are maintained over time.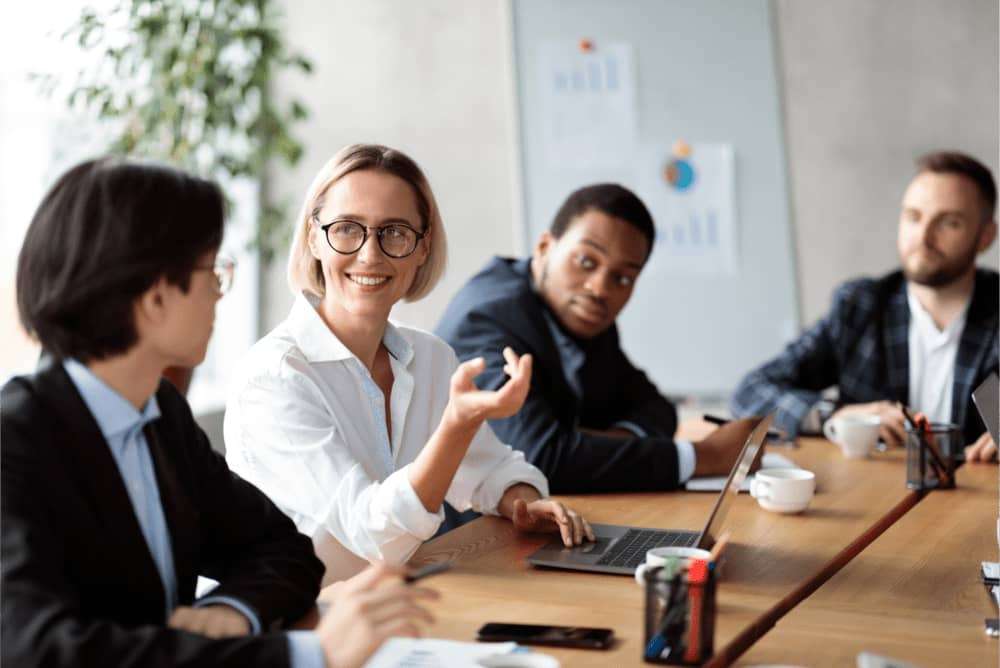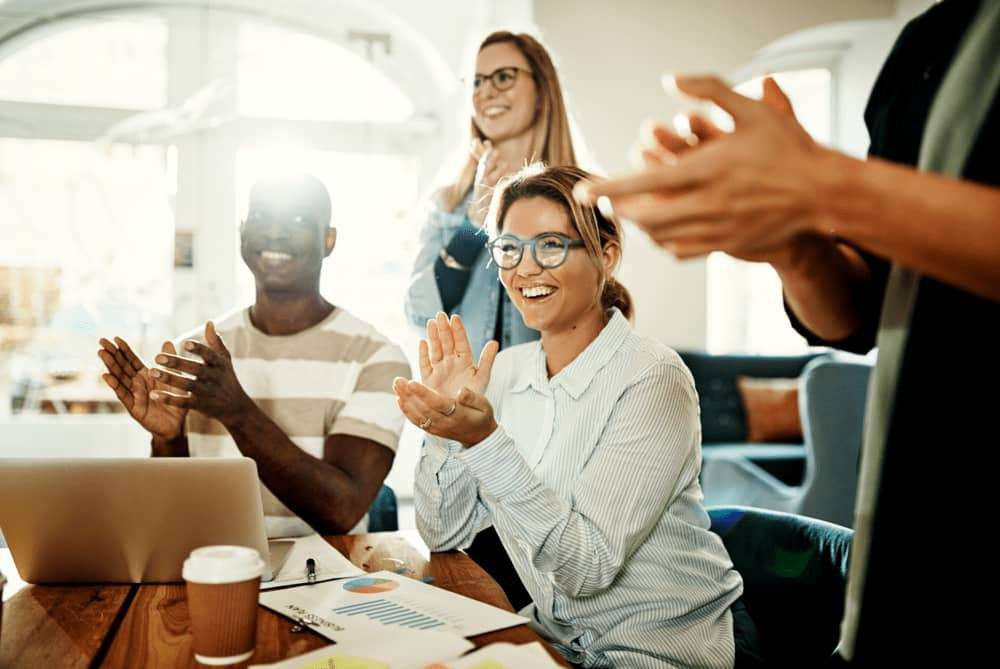 Reignite the human connection
Every strategy created and process implemented is built around the human experience. Whether working remotely or within a hybrid model, your team will remain connected with our HR analytics solution, Pattyrn. Created to enhance every workplace transformation package we offer and maintain the human connection within virtual teams, Pattyrn analyzes how employees work across their digital tools in addition to their stress levels. That way, you gain insights into how your employees feel, which directly impacts how they are working. To lead a successful workplace transformation, each individual's success will ultimately lead to your organization's success.
Ready to get started?
Take your first step into the future of work journey