Discover our partner Adobe Workfront
We partner with Adobe Workfront to provide your organization a work management application with endless configurations and integrations. Go to one place to manage complex processes and create your best work. Experience the productivity and ease Workfront brings to your business as you maximize savings.
In fact,
Forrester
concluded that Workfront can provide companies with a 285% ROI over three years, with a payback period of less than three months!
More than 4,000 successful use cases
Join more than 4,000 satisfied customers worldwide who use optimized work management tools with WNDYR's services. Regardless of your industry and use case, we'll set up your Workfront system effectively and efficiently—with minimized dissonance. In addition, WNDYR's change management strategy enables your workforce to generate maximum value from Workfront long after our team's work is complete.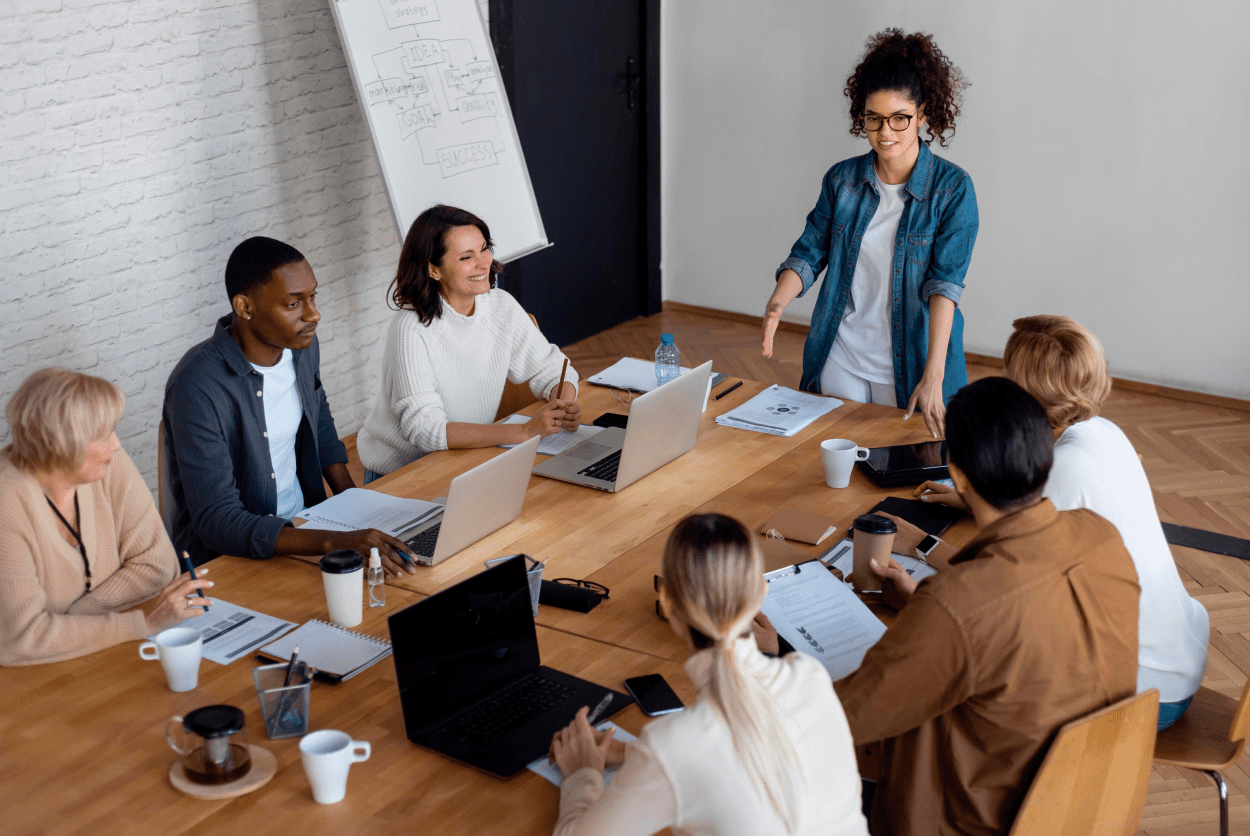 Totally in Tune
We customize our services to your organization, which means that no two Workfront customer use cases are the same. This ensures that you get a harmonious tech stack, a connected workforce, and the best return on investment.
WNDYR's workfront services
Team expansion
Add teams such as more departments, regions, etc.
Use case expansion
Extend your organization's use case so your workforce can complete work processes within one application
Feature and product expansion
Adopt features like resource management, advanced reporting, and licensed products such as Library, Proof, and more
Integrations and migrations
Integrate Workfront with other applications like SFDC and migrating data to the new tool
Value-added services
Set customers up for success with Workfront via process optimisation, change management, virtual offerings, business process management, admin services, and more
Cross-partner expansion
Build cross-system tool integrations
Our net promoter scores
Our success is reflected in our Net Promoter Score of a strong 52 overall and 71 for Workfront.
These scores are based on 1,400 responses over a four year period from customers using work management applications with WNDYR. We received no "detractors'' from any of our Workfront customers.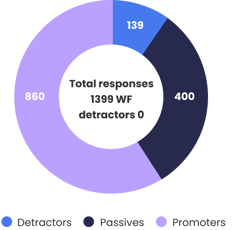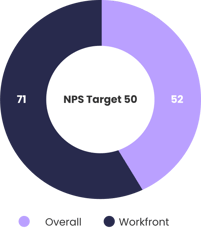 Read our success stories
See how our productivity experts helped launch these global companies into the future of work
3 Ways Workfront helps your enterprise execute better work
With Workfront Align, you can align your strategic goals and prioritize the right work.

Workfront Scenario Planner allows you to visualize your plans in a clear and informative way. Understand how different scenarios would impact your organization's resources—such as where you've already committed people and budget allocation to existing or planned work.
One view of work streamlines your intake and demand management with automated workflows, custom forms, and reporting to turn strategy into action.

Discover Adobe Workfront Tools. Get your team clicking!